Best historic sites in Nagoya.
Nagoya castle is a "must" place to visit when you come to Nagoya for the first time.
Of course, we visited there, too 🙂
Castle keep. Ieyasu Tokugawa built this castle in 1612. And he moved from Kiyosu castle. Original castle was destroyed by air raid in 1945. It was restored in 1959.
Golden dolphin.
Honmaru Goten. It was finished reconstruction in 2013. Though it isn't completely finished yet, Omote shoin and entrance is open to public.
Past Honmaru in 1931.
Gorgeous decorated room.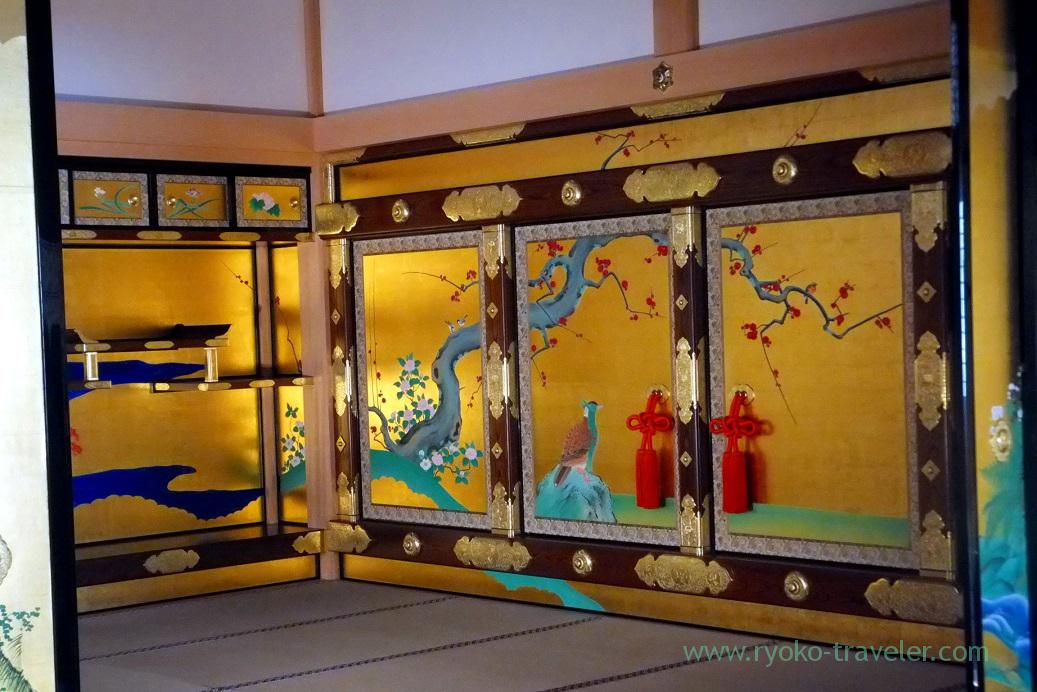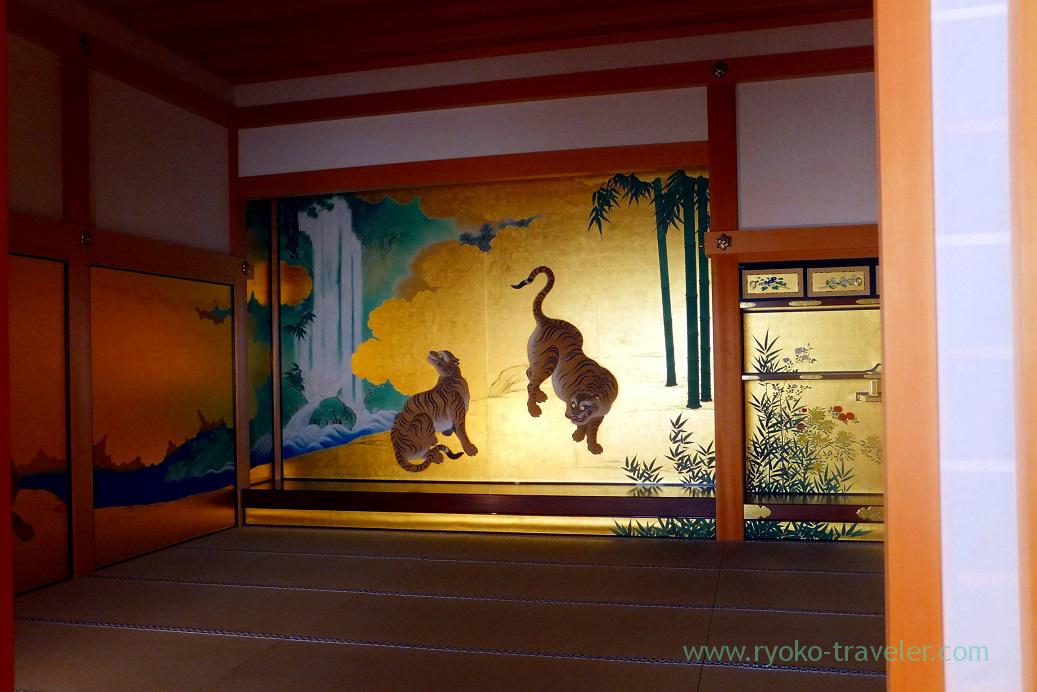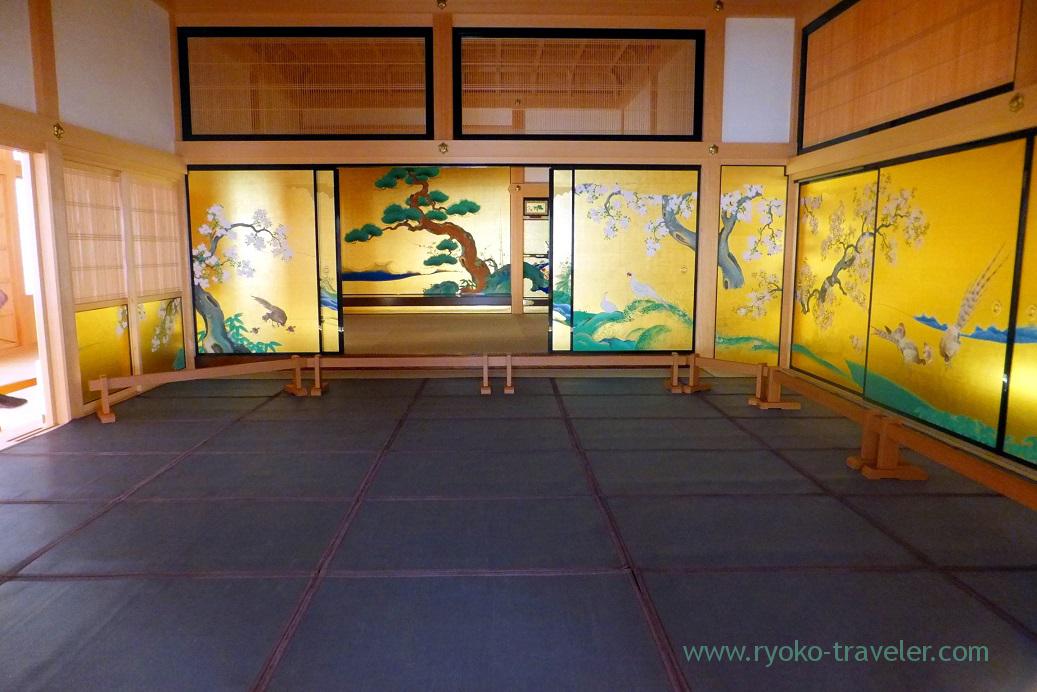 Pine tree and song bird painted wall.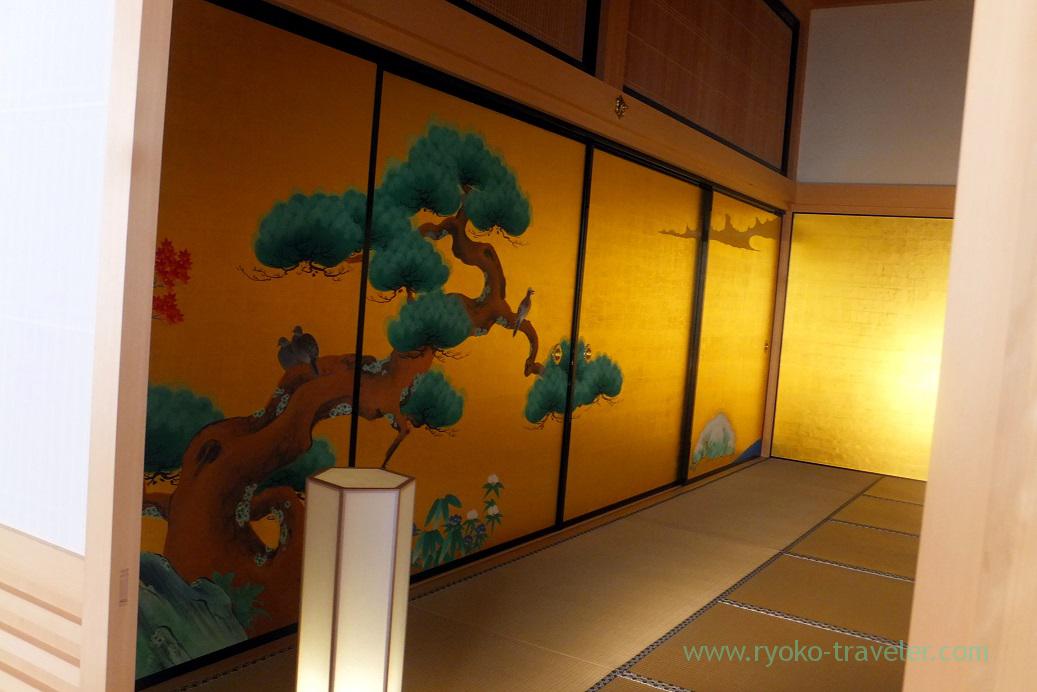 After we got out of Honmaru Goten, we went into castle keep. Castle keep is seven-storied building.
From B1F to 5F is exhibition room.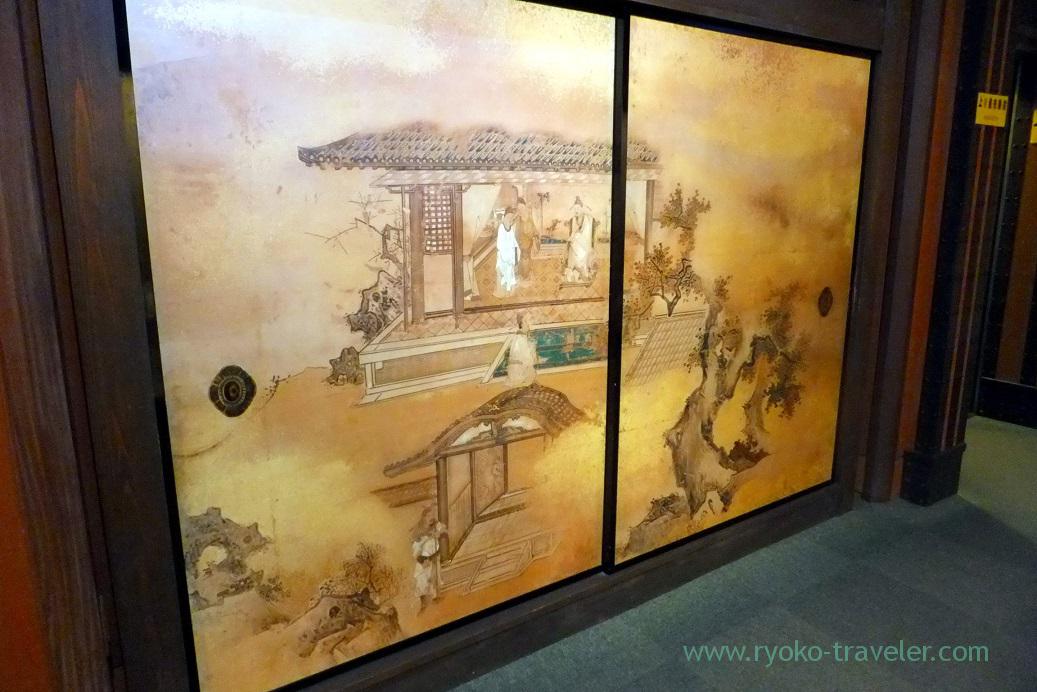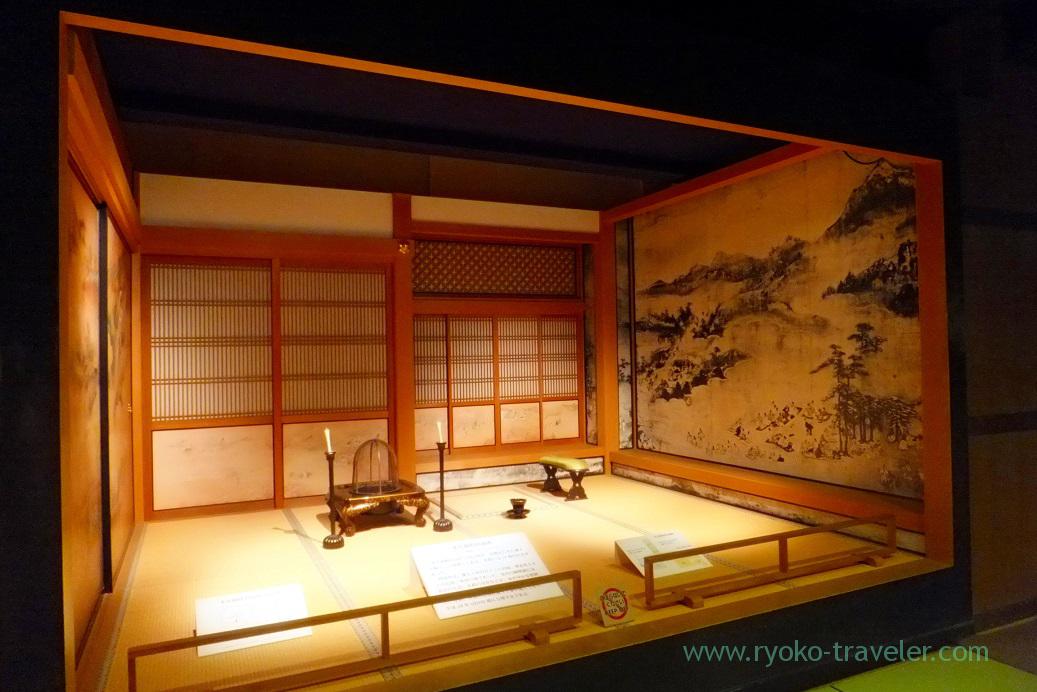 Kago. Gorgeous ! It's the financial power of Tokugawa !
Meal in those days.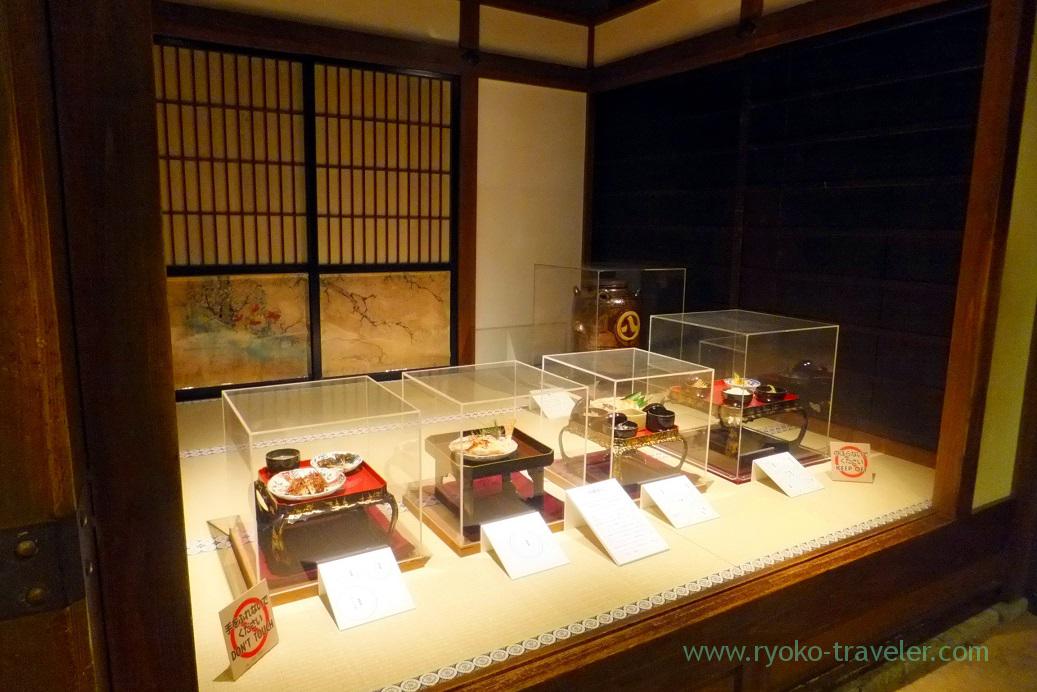 Model of Nagoya castle town in those days.
View from the observation room on 7th floor.
About Nagoya castle
Address / 1-1 Honmaru, Naka-ku, Nagoya-shi, Aichi
Station / Shiyakusho station (subway)
Open / 9:00 – 16:30
Closed / no scheduled
Admission fee / 500 yen
Website / http://www.nagoyajo.jp/