There is a farm near Funabashi station.
It is not a real farm but ice cream shop. The shop's name is "Farm" 😛
Marufuku Farm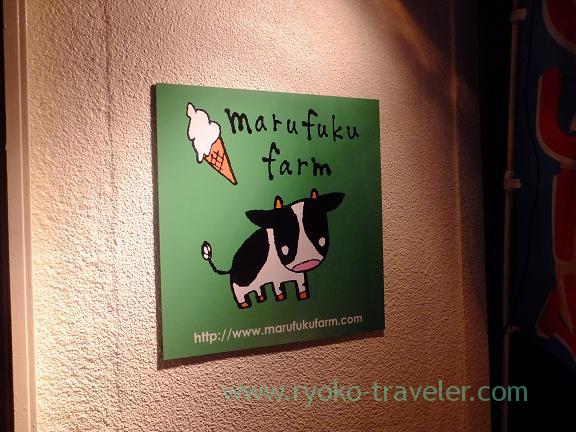 I delight in ice cream. I eat ice cream all year around……except mid-summer.
I think it is because I lose my appetite during summer.
But I dropped in at the shop since I had something to do near the shop.
The cow welcomed us 🙂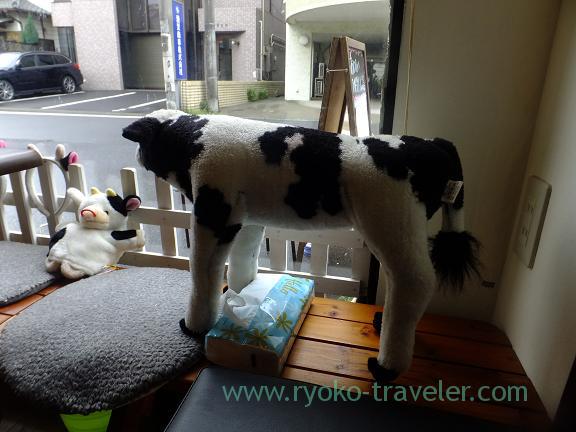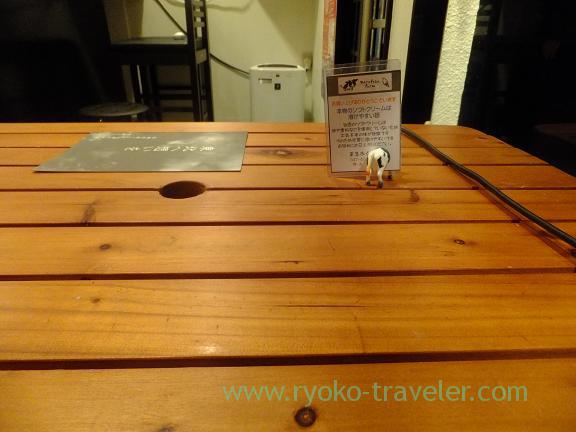 *Soft ice cream (ソフトクリームカップ) 300 yen


Plain soft ice cream. It had cheese-like taste. I like the taste so much. It don't have any eggs in it. Soooo milky taste !
Of course, the plain soft ice cream is good. But if you an adult, you'll be interested in that.
*Soft ice cream for adults – Kahlua flavor(大人のソフトクリーム カルーア)400 yen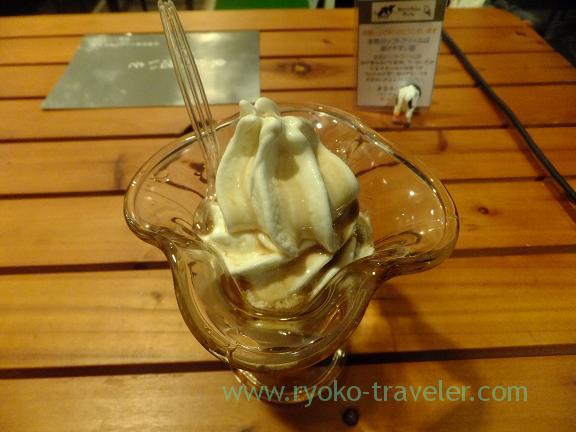 Kahlua is put on plain soft ice cream. So for adults 🙂
Marufuku Farm (まるふく農場)
7-14-8 Honcho, Funabashi-shi, Chiba
Open – from 11:30 to 18:00
Holiday – Mondays, Tuesdays