All is well that ends well.
After finished breakfast, I took a walk toward Love river.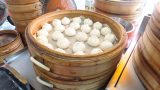 [Kaohsiung] Taiwanese breakfast at Xing Long Ju (興隆居)

Many hotels in Kaohsiung prepare buffet for guests. But it's differ from Taiwanese traditional breakfast. So, I always ...


I intended to go to Yanchengpu station (塩埕埔) on foot and get on the train to Sizihwan station, and then walk to the ferry terminal.
Love river (愛河)
The air isn't good because Kaohsiung is industrial city. Lots of factories are there. And lots of cars are crossing the river. So, it might be better to see night views.
By the way, I was really surprised that they translate Taiwanese name literally. Love river…:)
Kaohsiung museum of history (高雄市立歴史博物館)
This architecture was built in 1938 under Japanese rule. At first it was built as city council center. I had wanted to see this architecture. Japan already don't have such a historical architecture. Though I wanted to see its inside, too. But the exhibits seems to be difficult for me.  I didn't examine in advance. So, I didn't know whether the exhibits have description in Japanese or not.
And, I had no time because I wanted to go to the island that day.
By the way, I said at first.
I planed to get to Yanchengpu station.
But somehow I took a wrong way and got to this park.
Pier-2 Art center (駁二藝術特区)
Truthfully speaking, This was in my plan. If I had much time left, I intended to go there. So…I dropped in at the park. (Just the park)
They were fighting.
Huge suitcase.
Horn.
From its back.
Soldier.
Train
Furniture
Swing. Playing with it is forbidden.
Before this park was completed, there used to be a station.
So, abandoned lines remain there.
Takao railway museum (打狗鐵道故事館)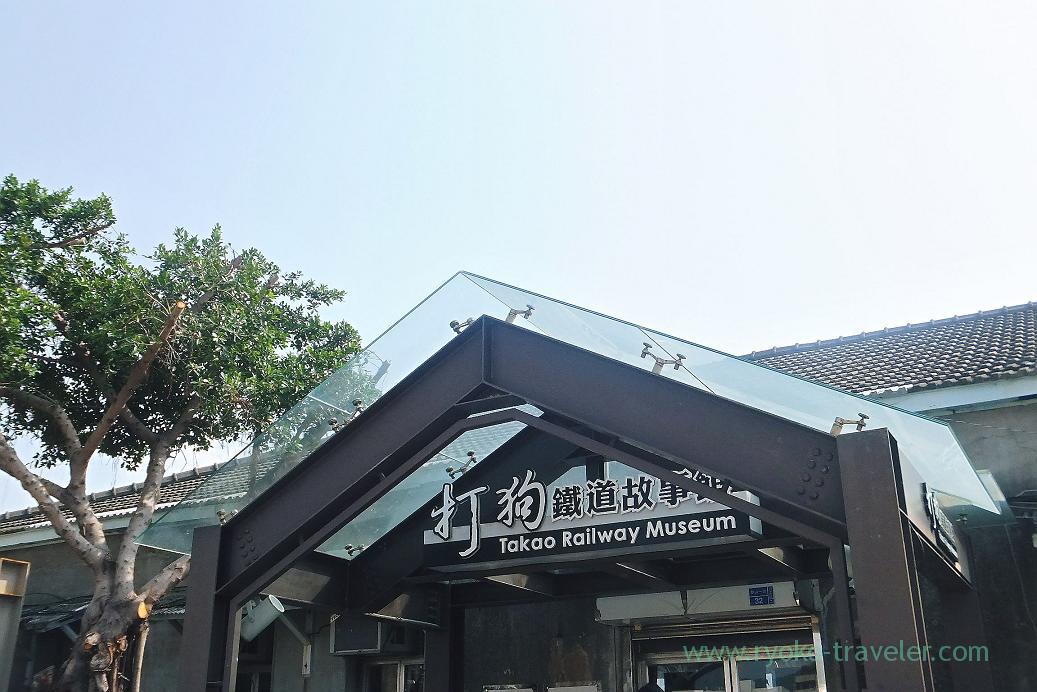 Former station was large.
Well, I tried to go to Yanchengpu station again.
But… I couldn't find the station…
Finally, I met such a rough parade !
At last, somehow I went past Yanchengpu station, Sizihwan station, and got to the ferry terminal directly 🙁
Kaohsiung museum of history (高雄市立歴史博物館)
Address / 台湾高雄盐埕区中正四路272号
Open / 9:00 – 17:00
Closed / Mondays
Website / http://khm.gov.tw/home01.aspx?ID=1 (in Chinese only)

About Pier-2 Art center (駁二藝術特区), Takao railway museum (打狗鐵道故事館)
Address / 803 台湾高雄鹽埕區大勇路1號
Open / 10:00 – 18:00
Website / http://pier-2.khcc.gov.tw/home01.aspx?ID=1 (in Chinese and English)