Took a walk in the town before breakfast.
We reached Honolulu early in the morning, over 7:00 am, and we didn't feel hungry.
So, we decided to go toward sea anyway. And we went to beach.
There were many people at the beach wearing swimsuit.
This day was already hot at that time.
Surely it was very good for sea bathing 😀
This day was only good day during our staying in Hawaii( three days) for enjoying in the sea.
It was getting cold day by day 🙁
I must have taken pictures of sea, but I can't find 🙁 . Why ?
Well, I can't help it.
Here's pictures instead of that.
U.S.ARMY MUSEUM OF HAWAII
U.S. 105mm HOWITZER M3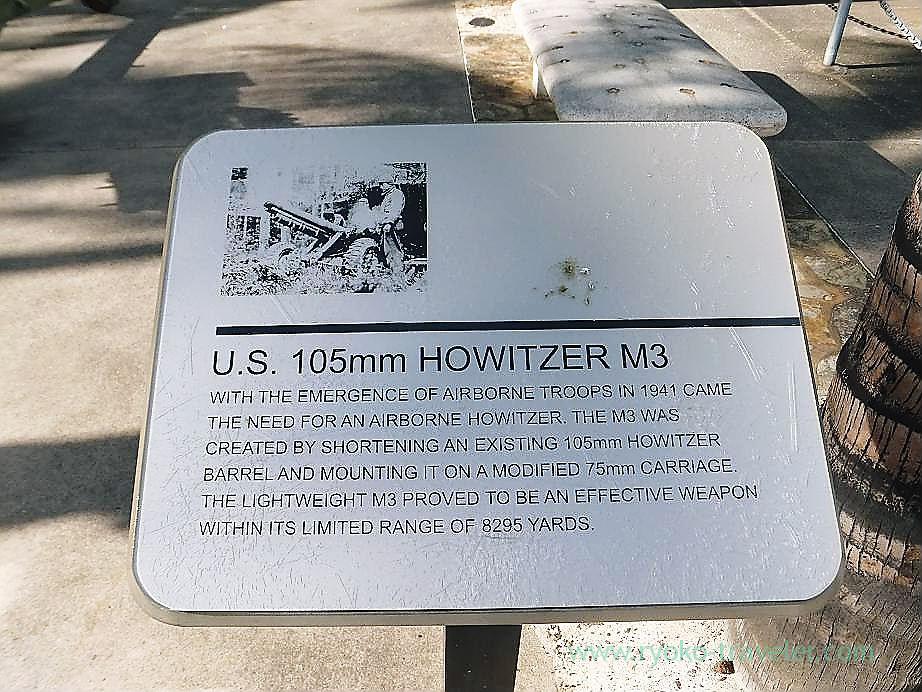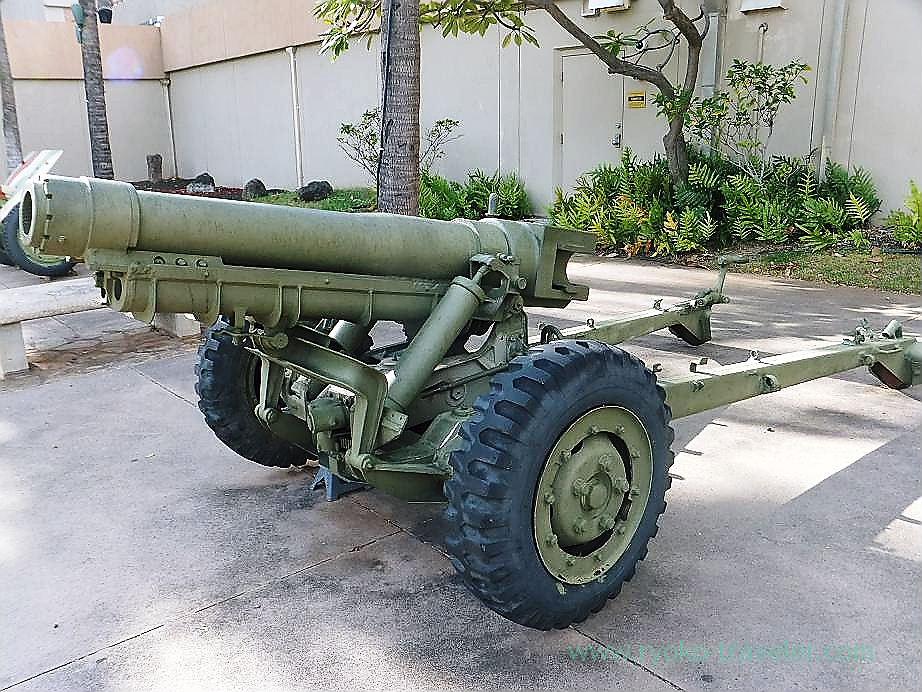 JAPANESE TYPE1 (1941)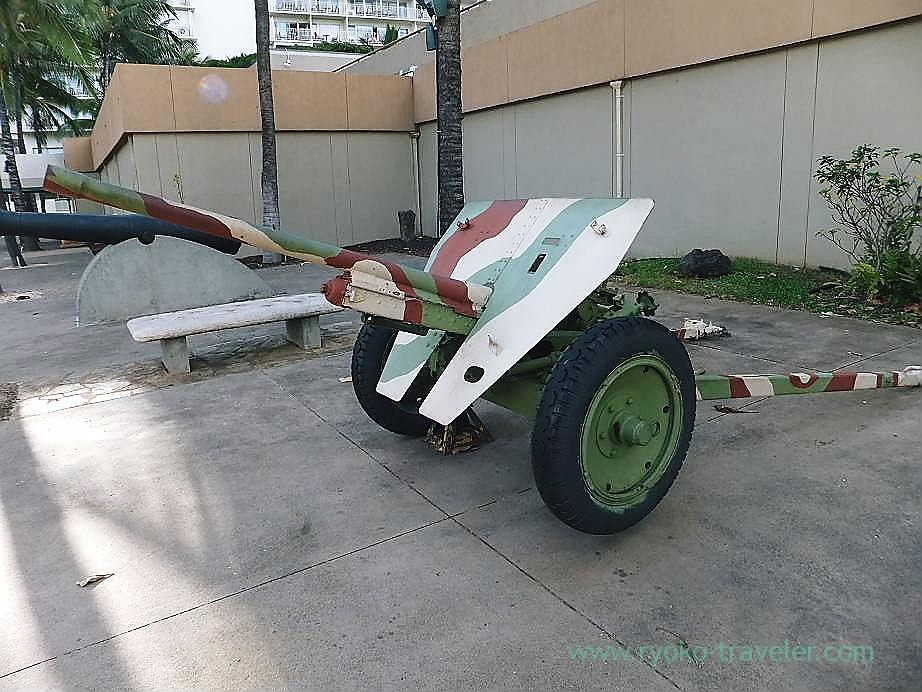 U.S.LIGHT TANK, M24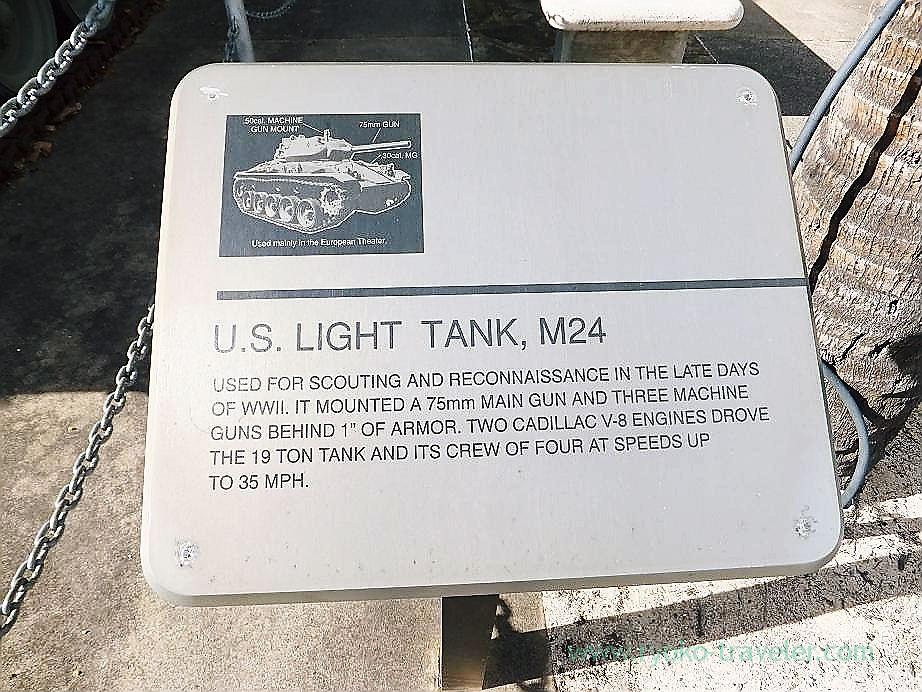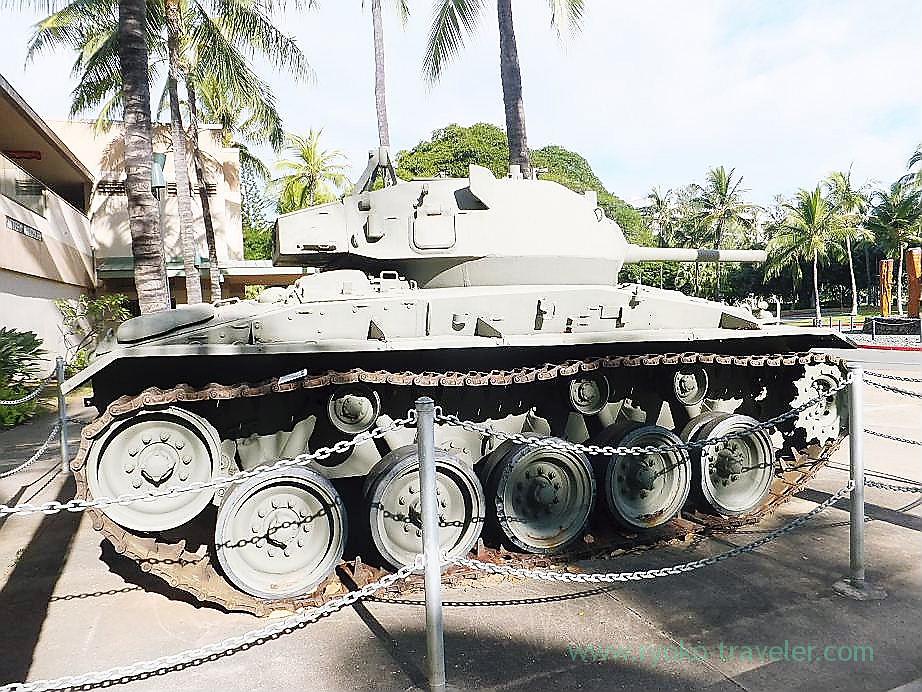 MONARCHY CANNON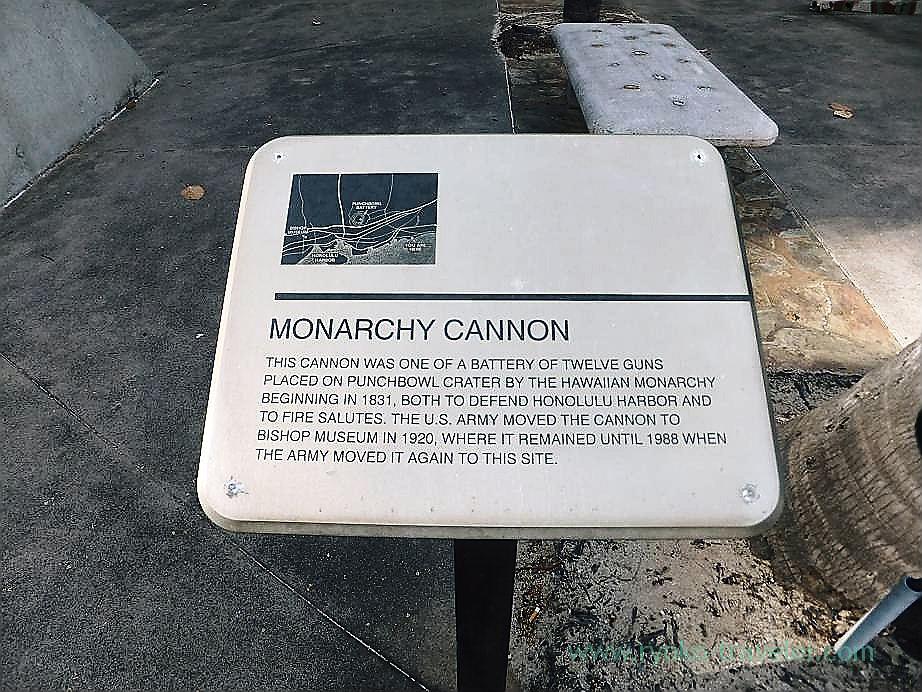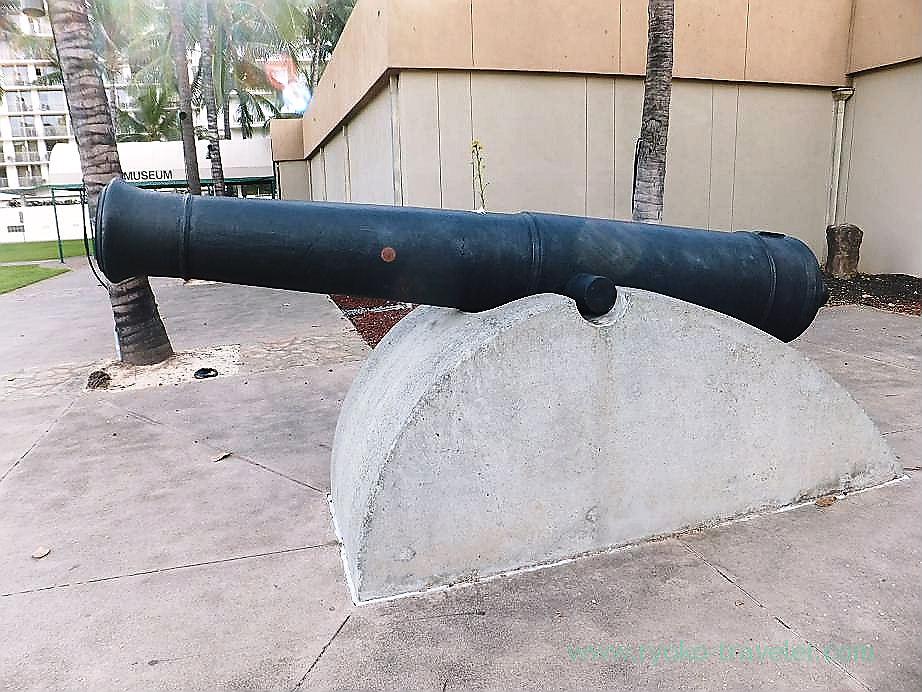 Why do Japanese like camouflage so much ? 😛
JAPANESE LIGHT TANK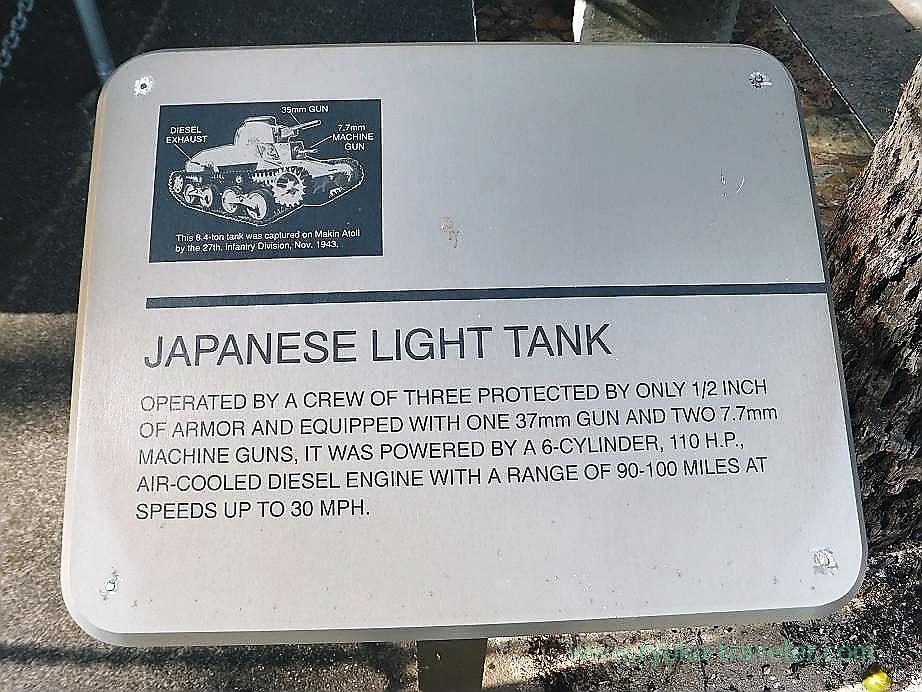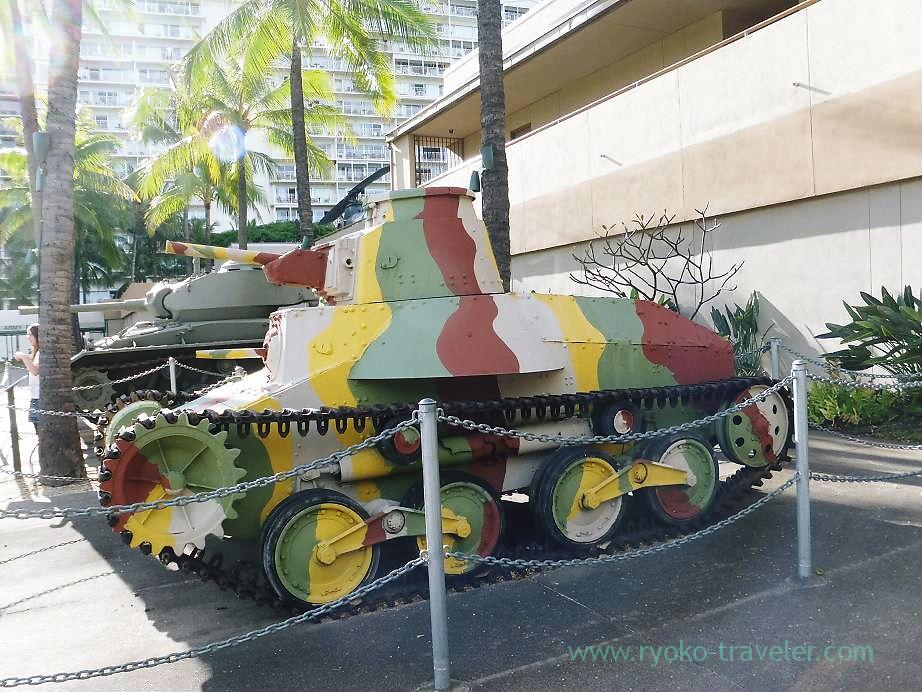 U.S. PREFABRICATED PILL BOX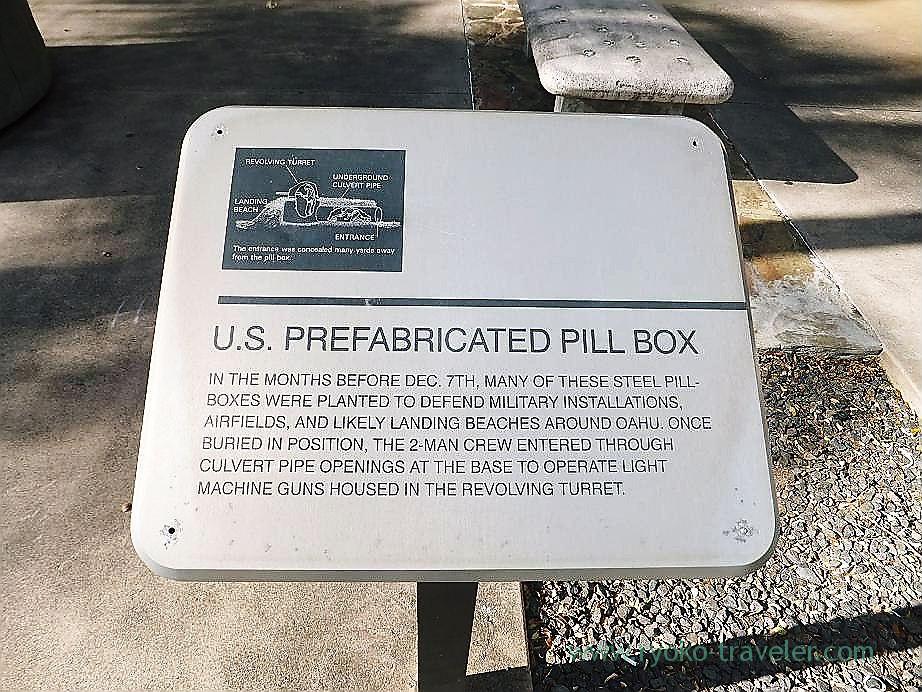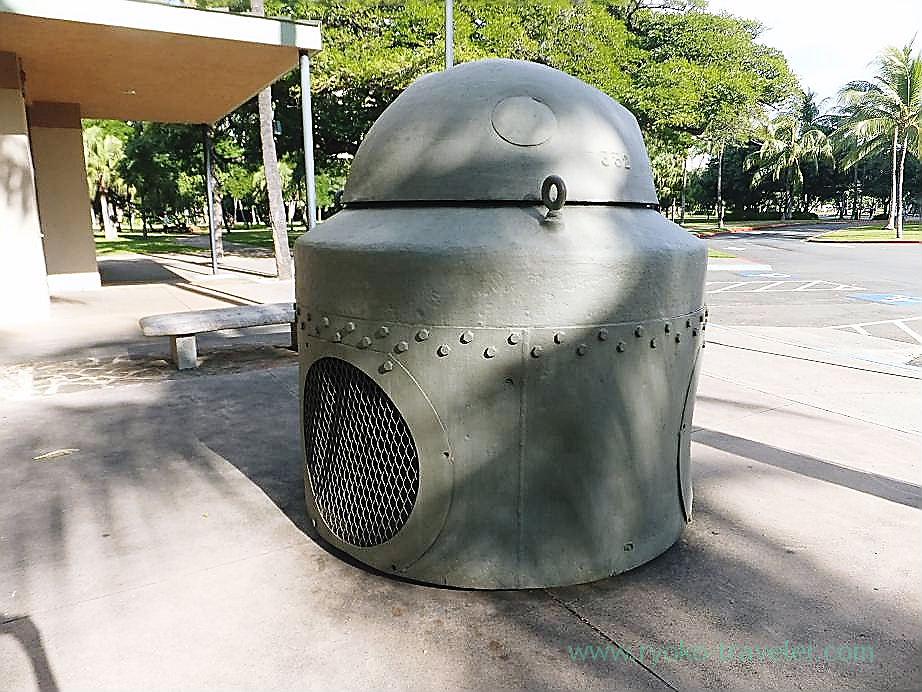 I didn't come into the museum because I intended to go to Arizona memorial at Pearl Harbor.
http://www.ryoko-traveler.com/honolulu2012_11/
I'm often misunderstood,
I'm not crazy about military :(.
About U.S.Army Museum of Hawaii
Address / 2131 Kalia Road, Honolulu, Oahu, HI 96815
Website / http://www.hiarmymuseumsoc.org/
2131 Kalia Road, Honolulu, Oahu