It is the sequel of last post.
http://www.ryoko-traveler.com/honolulu2012_10/
The picture of Pearl Harbor at 1941.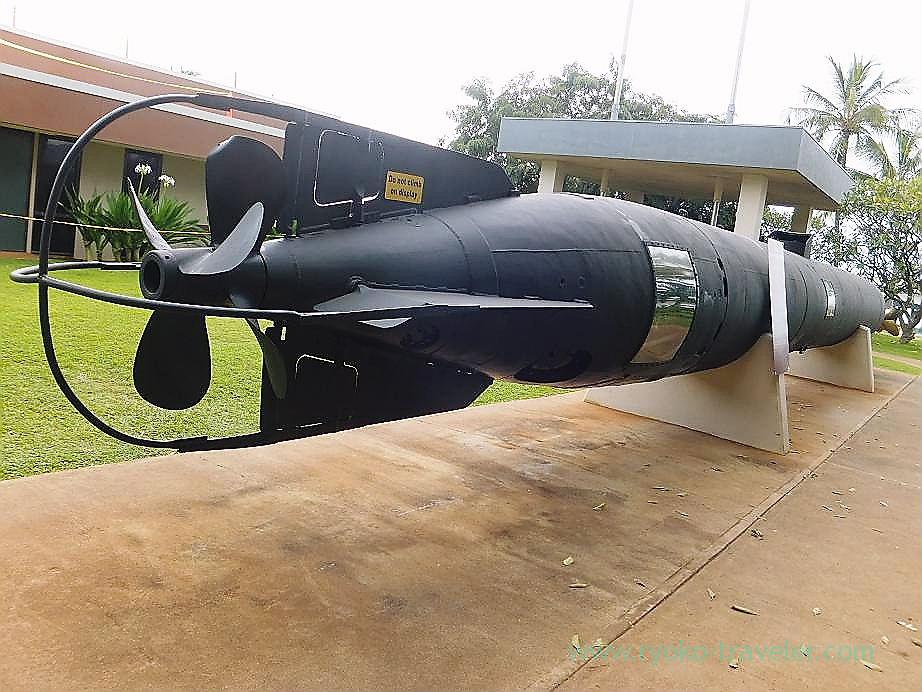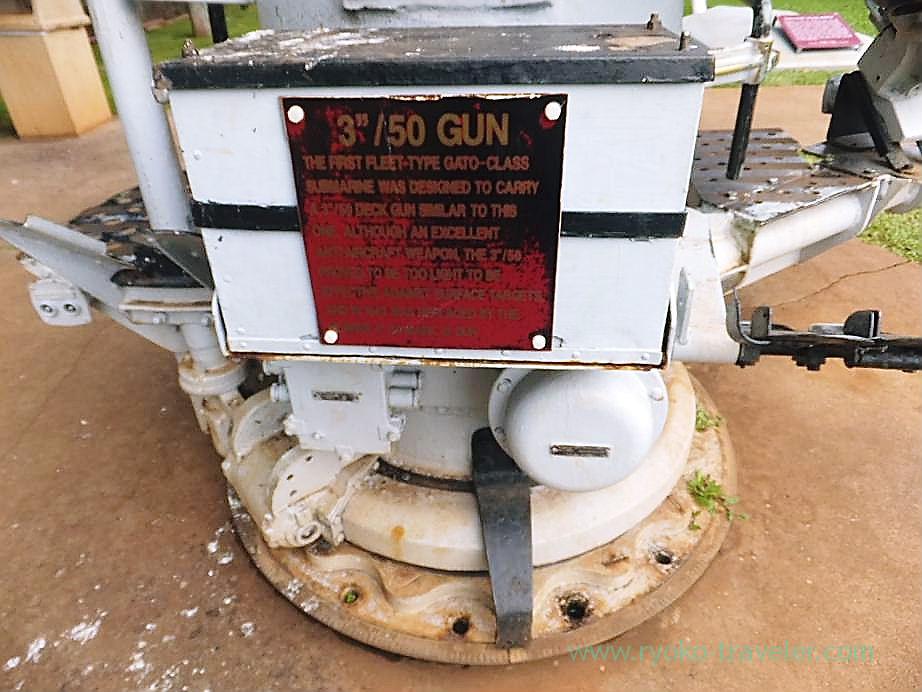 Something cute 😀 What is the tail ?
There were about three.
From behind 🙂
It was hard for me to take its photo because it acted rapidly.
Battleship Missouri Museum. I had wanted to go there, but it already closed when I arrived.
Speaking of the battleship Missouri, it reminds me of the Gulf War 🙁
I 'm going to attach pictures earnestly from now.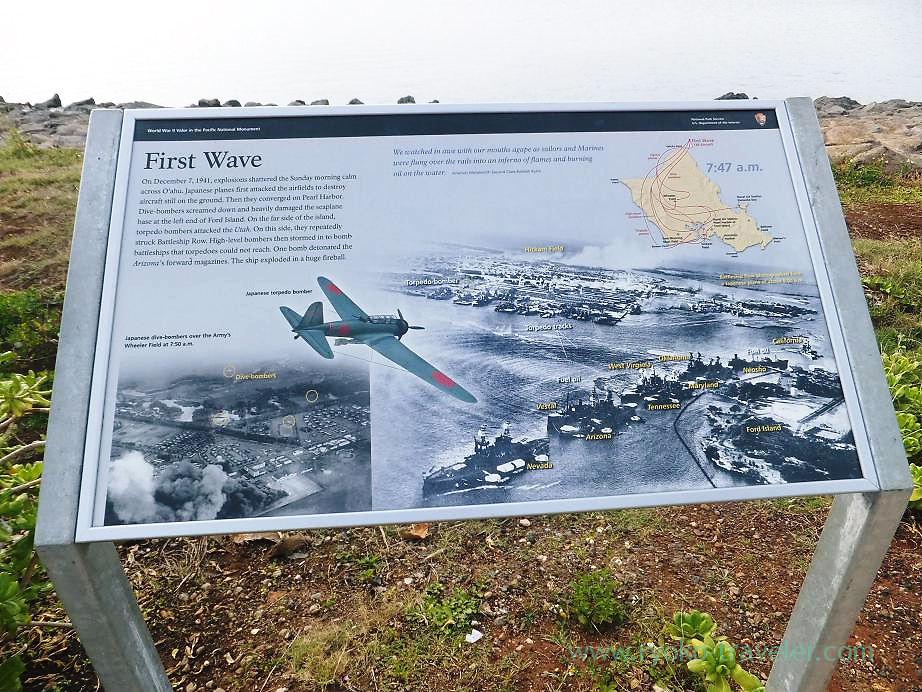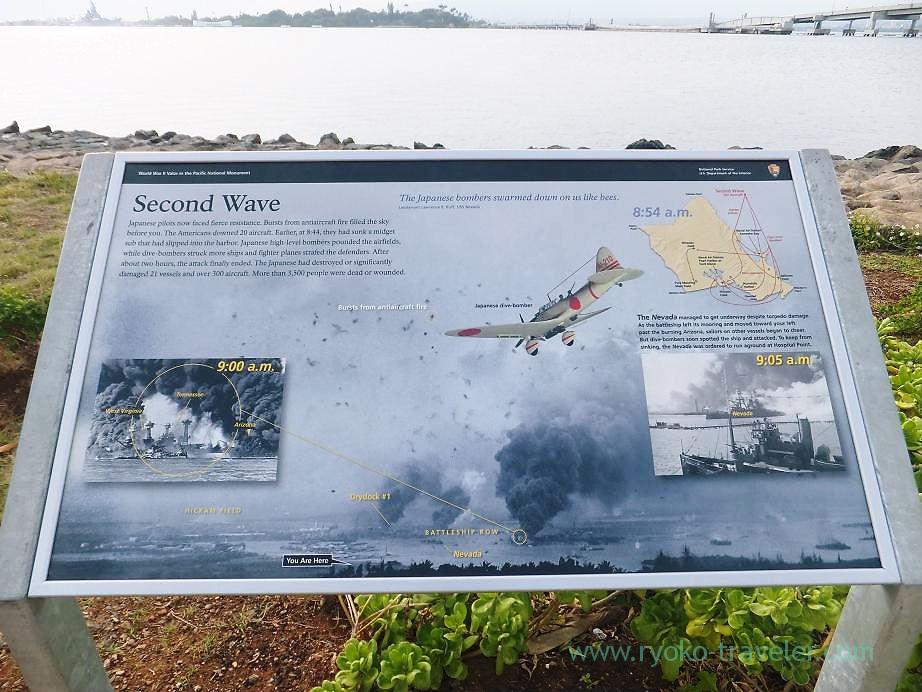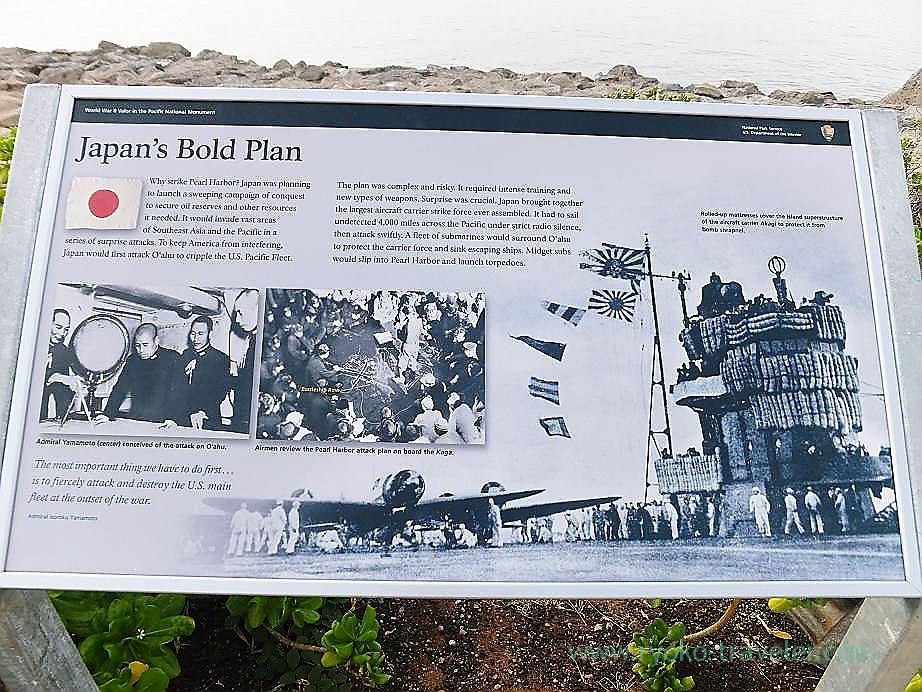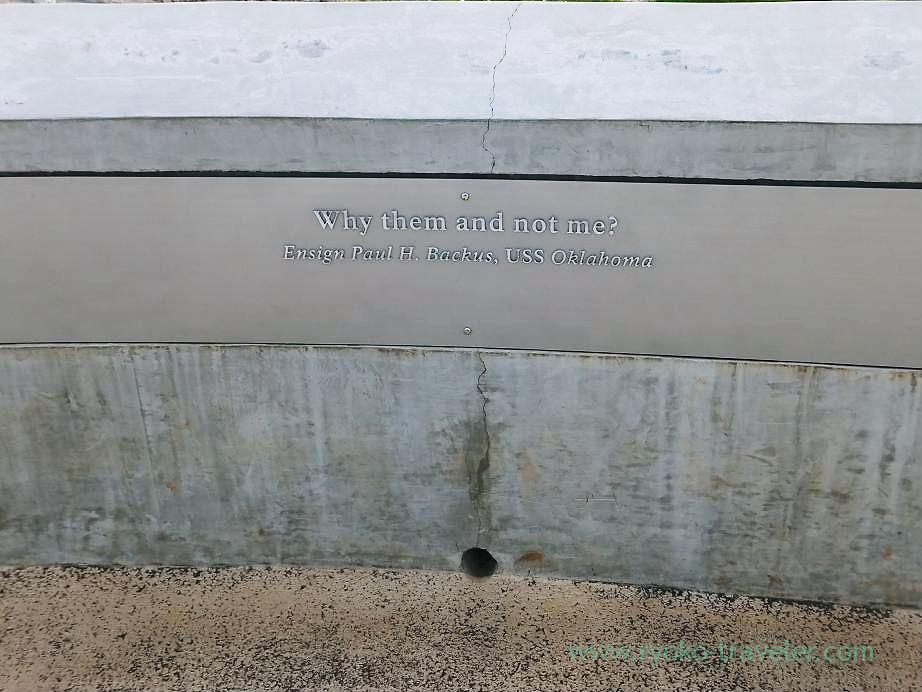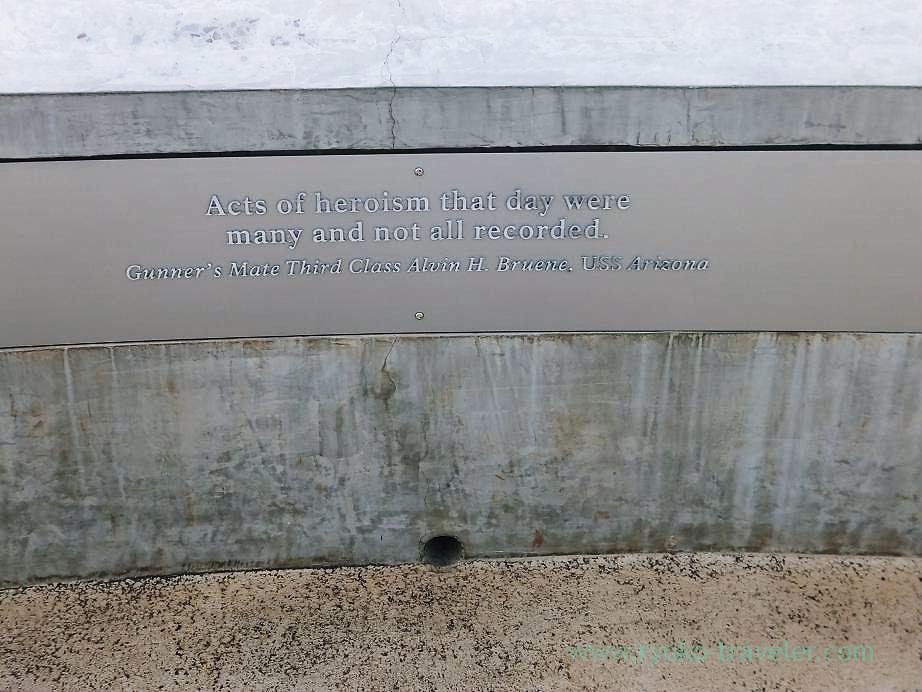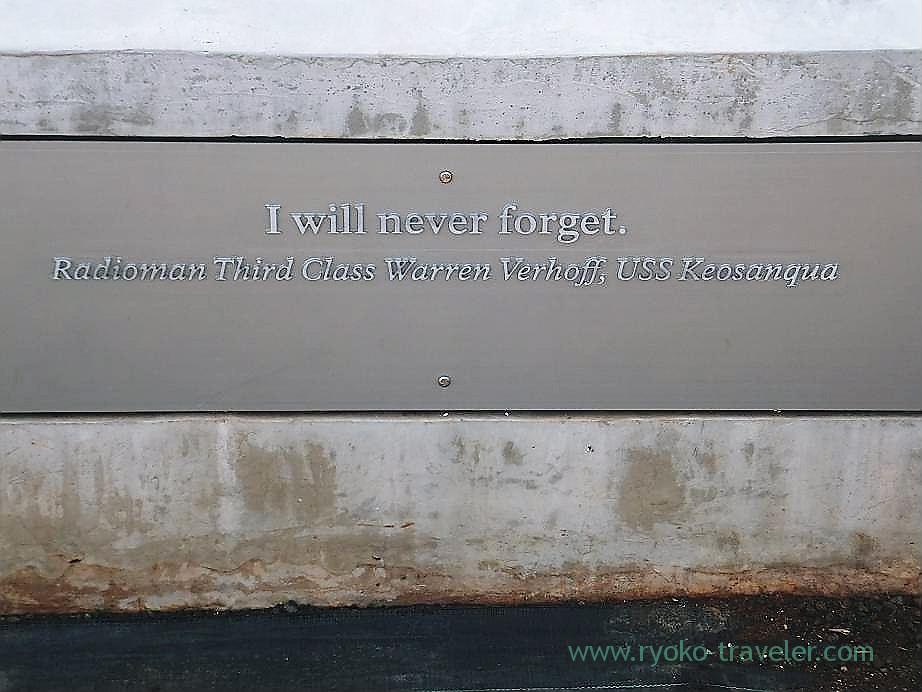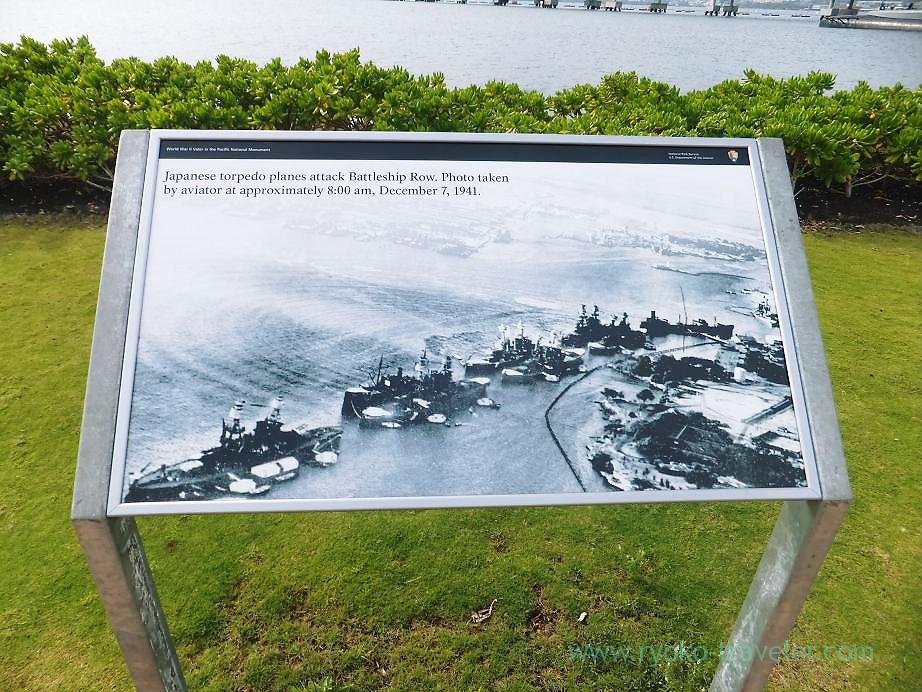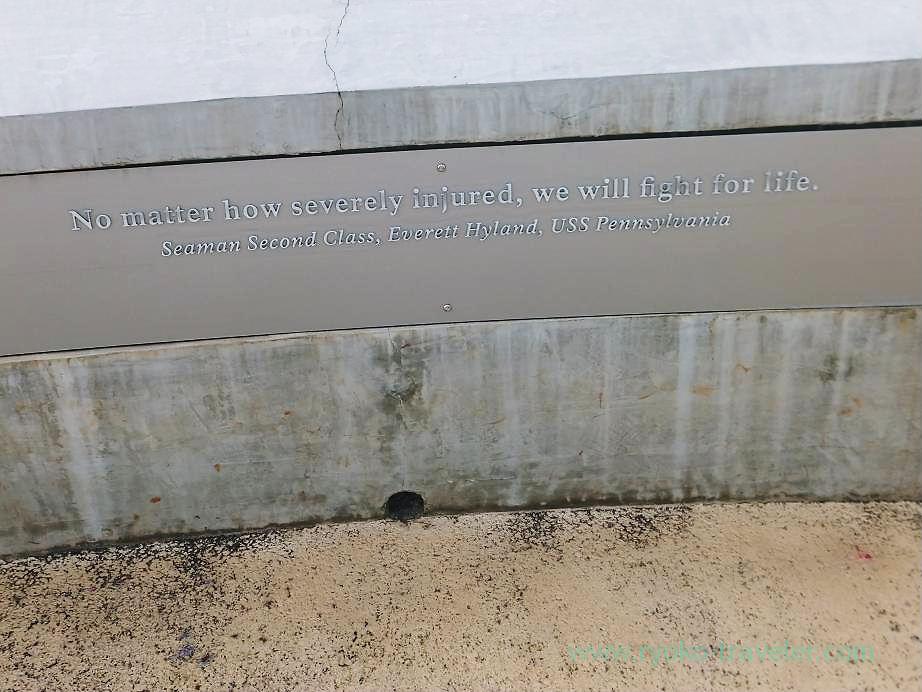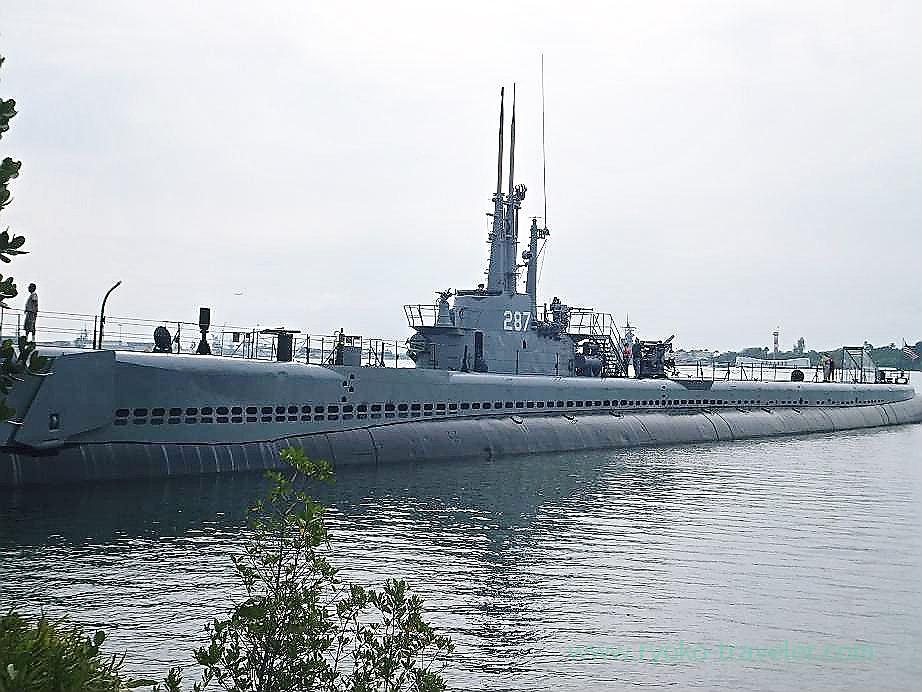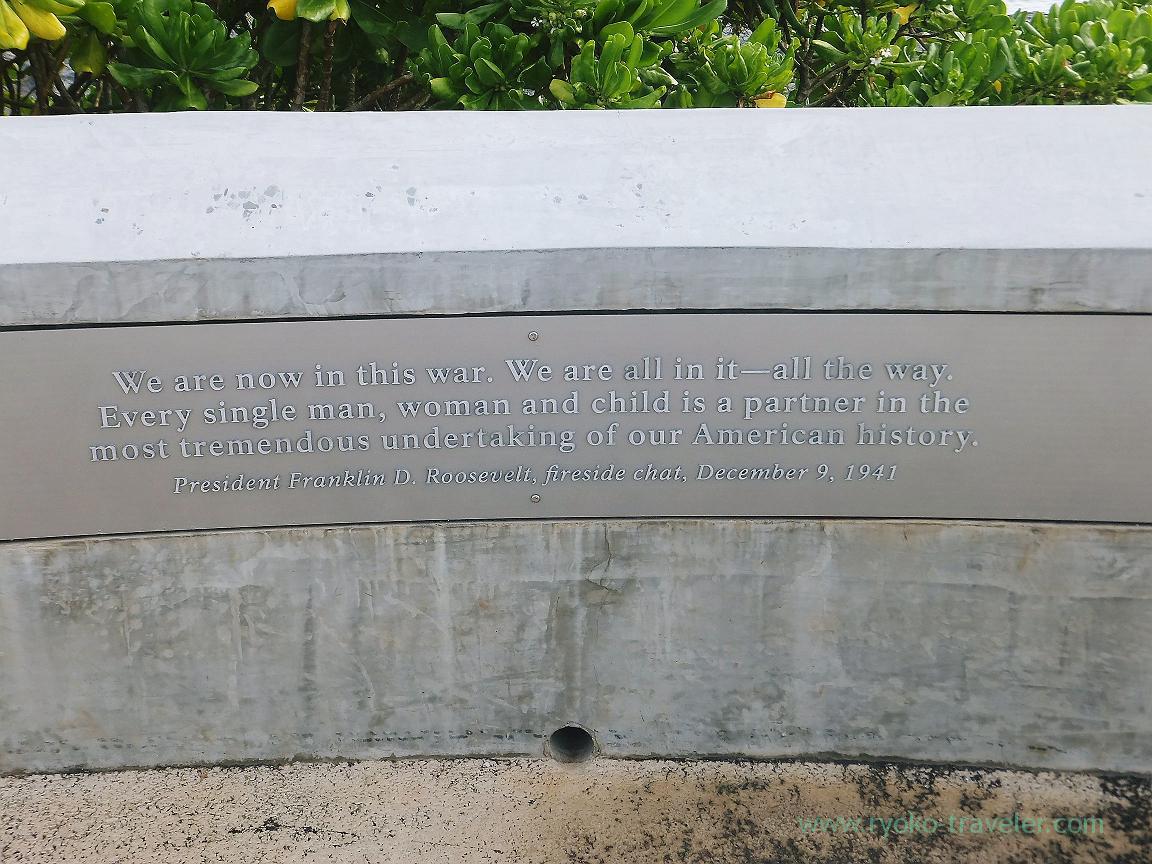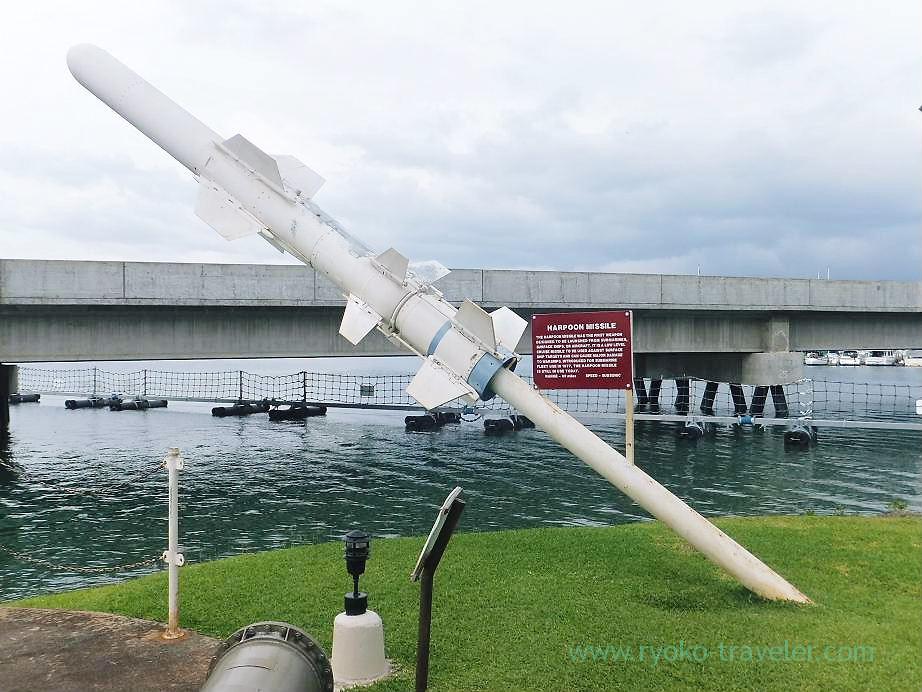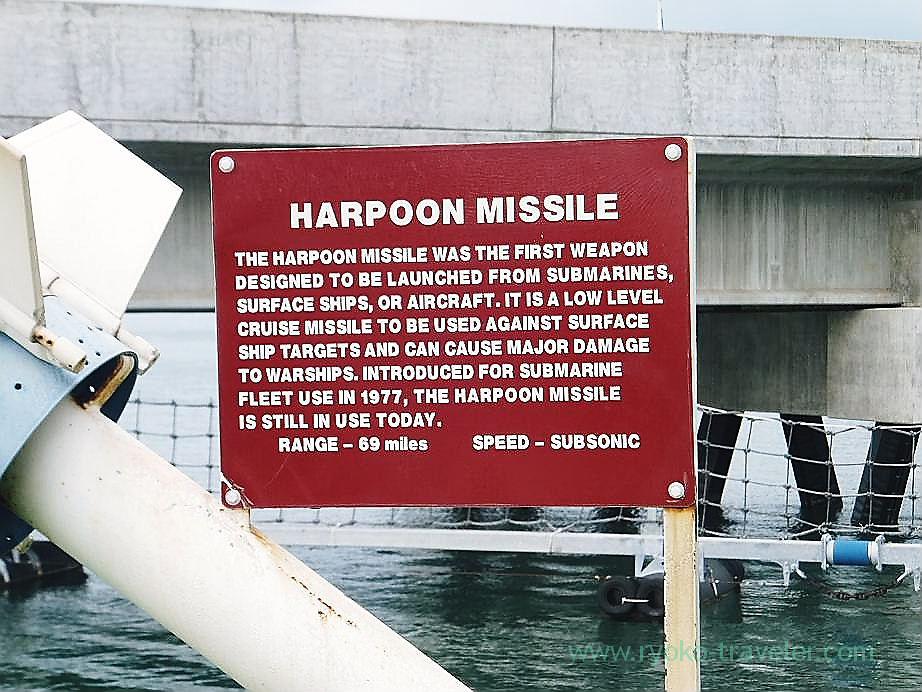 Human torpedo.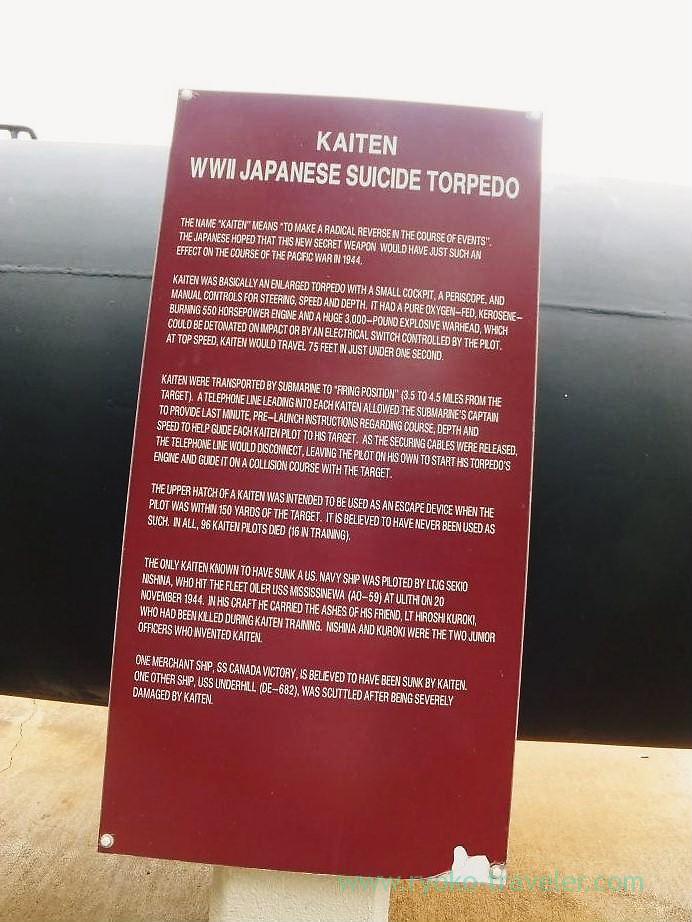 I was gazing absently Battleship Missouri for a space. And then, I entered the visitor center (free entry) on the premises.
Visitor center has two themes, "ROAD TO WAR" and "ATTACK".
There are many pictures, things that were really used at that time and duplicate.
Also, videos were showed.
I had few time , but I could see more than I thought.
I think it is good for me to come here and I decided to come again, then I went toward the bus stop.