I ate curry and rice at Delhi, Ginza.
Well,,,, its color doesn't seem foods 🙁
It seems inferno. It seems really hot.
Kashmir curry (950 yen)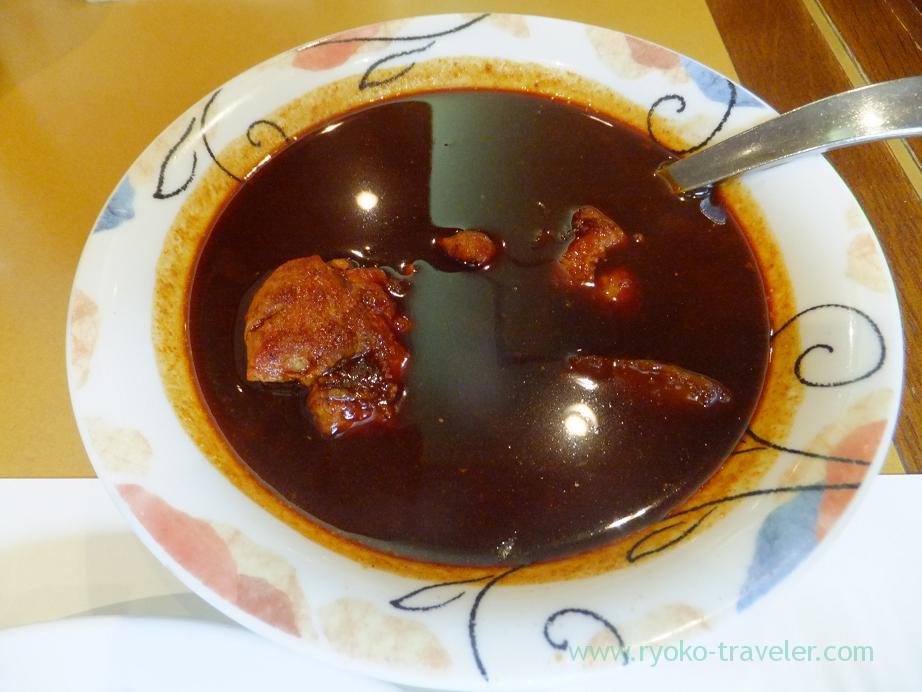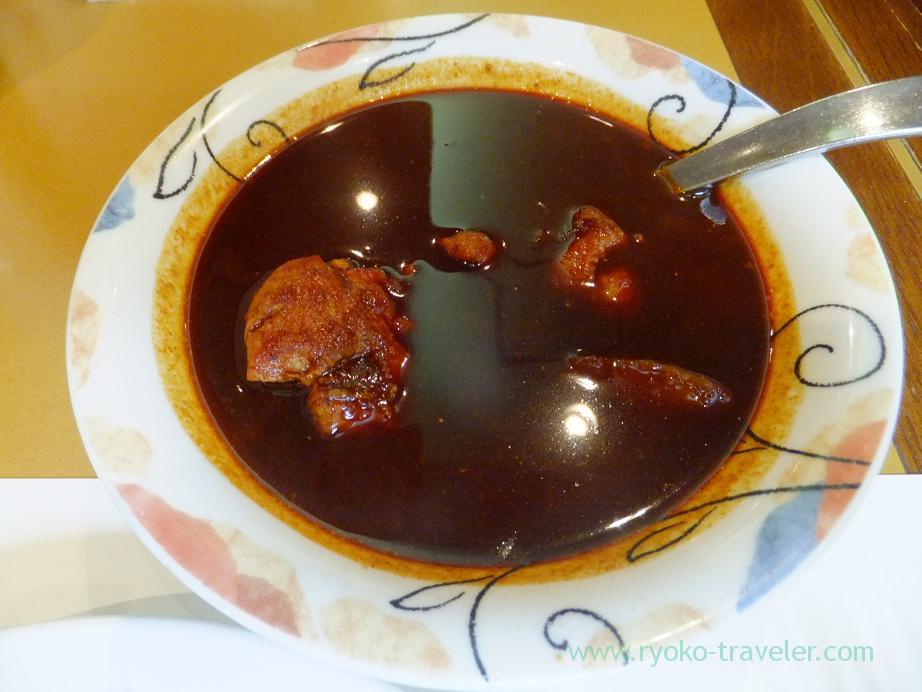 It was so hot that I thought I get out the restaurant after I ate only one bite 🙁
It had watery texture.
But chickens in it were soft and juicy. Good 😀
While eating it, " I will never eat such a curry as hot as death again !", I thought.
But now I want to eat it again. Its spice took me captive 😀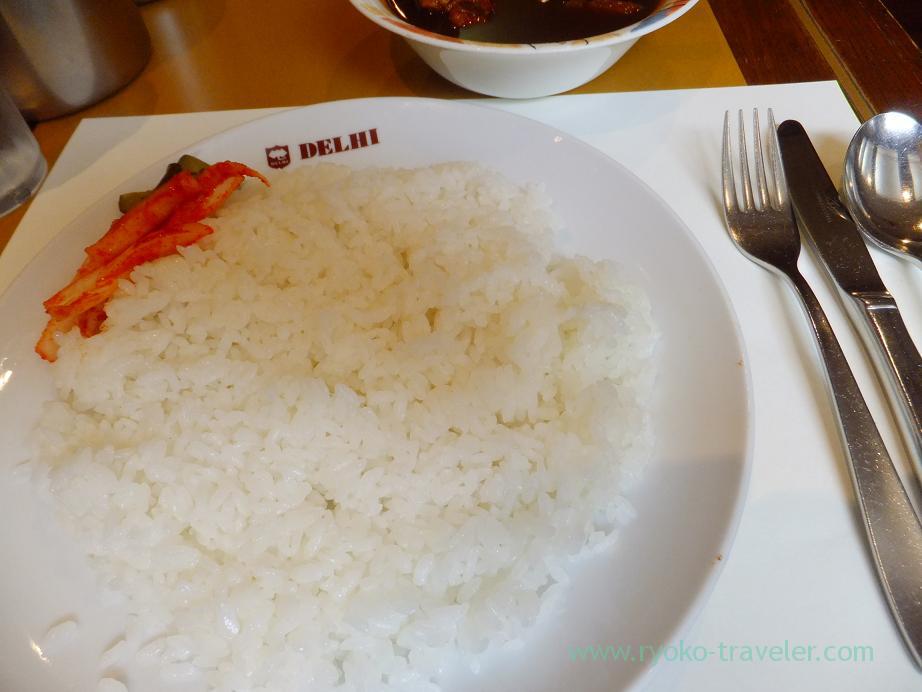 I walked to the main street after eating and I found R25Cafe.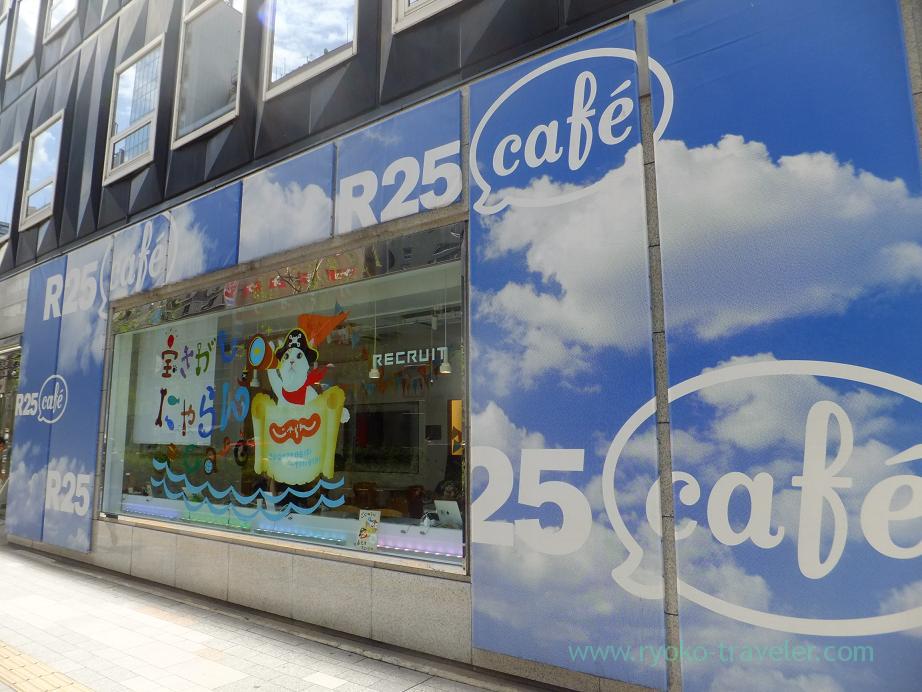 Still "Takarasagashi Shellky" 宝さがしシェルキー(580yen)was so cute.


Don't you think it's so lovely ? 😀
It is a cat that named "NYARAN (にゃらん)"
It is Real Nyaran 🙂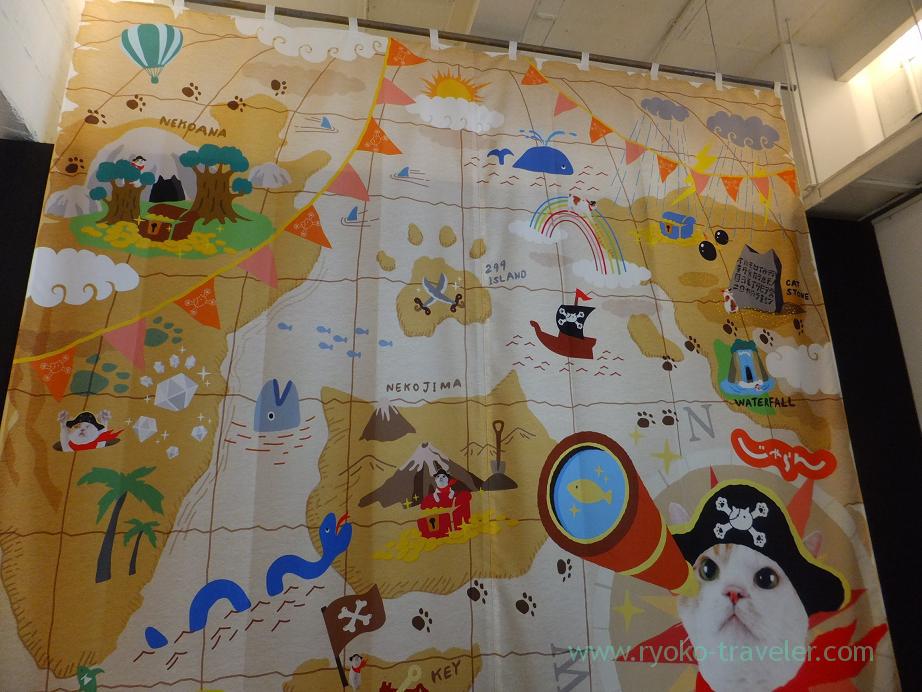 Recruit Co.Ltd runs R25 Cafe for advertizing their company and magazines.
Its appearance is striking 😛