Remains of shopping street still have Showa atmosphere
I took photos with my simple heart in Daijingushita.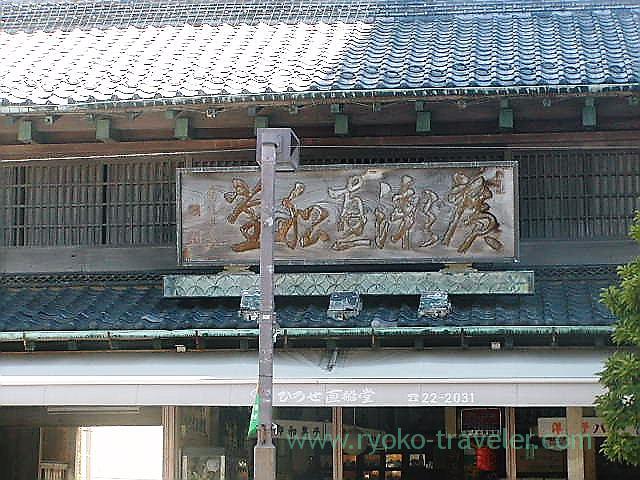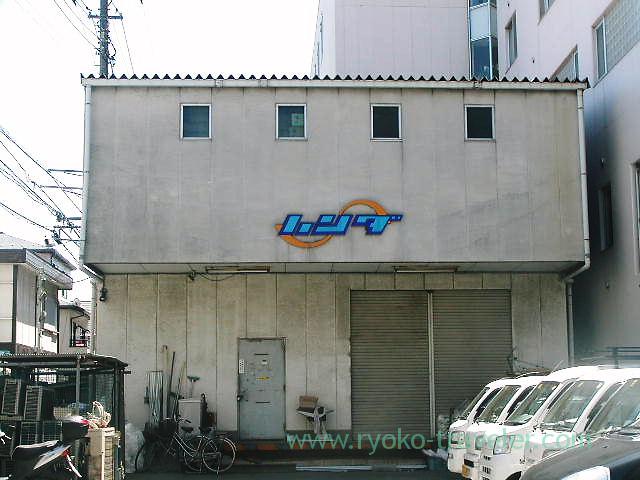 The street(what is called shutter street) remains to stop their time.
I want them to go ahead or not.
I don't hate such a scenery.
This shopping street is not far from Funabashi station, but it's quite differ from streets around Funabashi station in amount of people.