I like cleansing oil.
Now, my cleansing oil is,,,,
SHU UEMURA Cleansing Beauty Oil Premium A/O.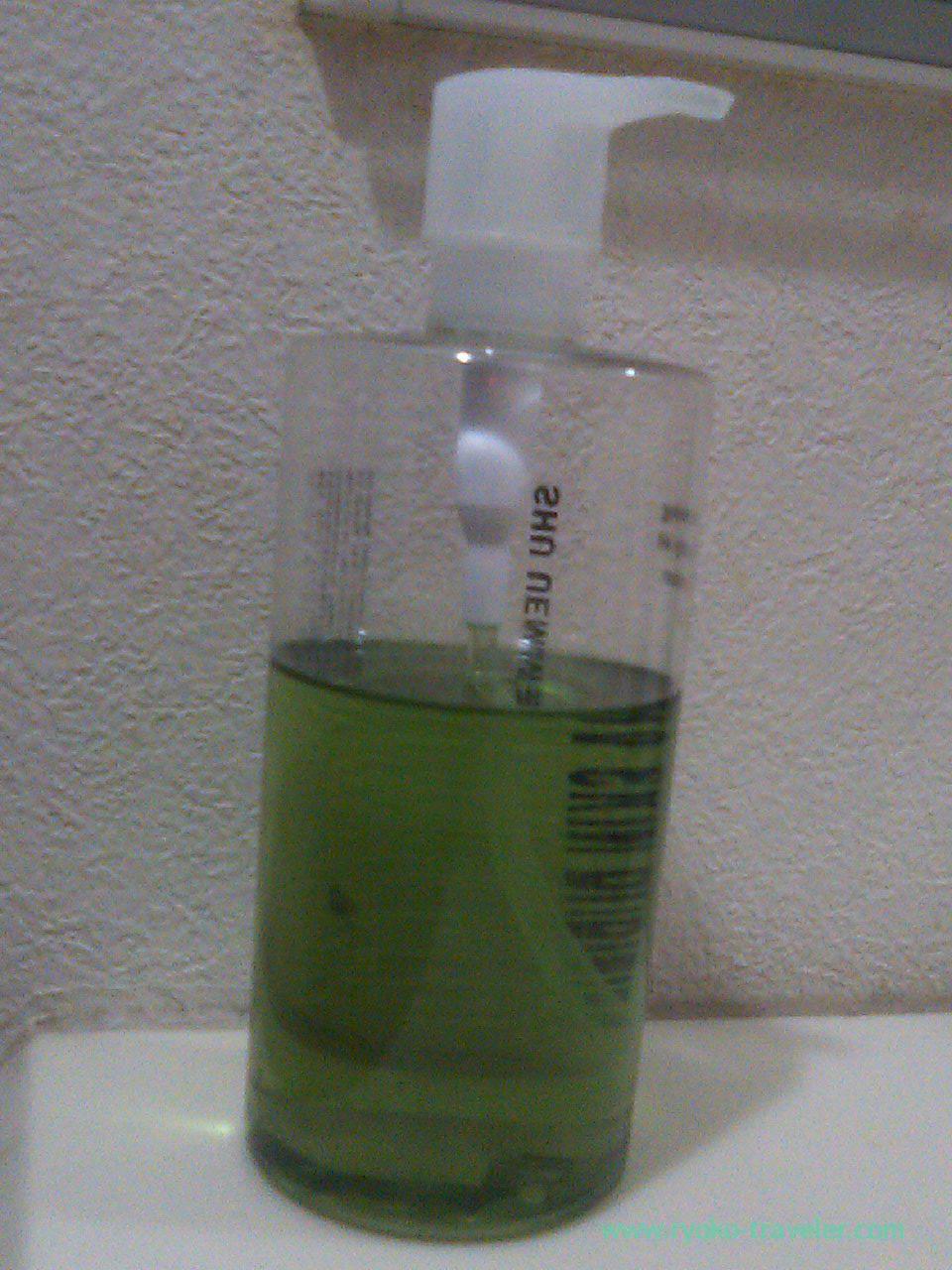 BIORE Perfect oil.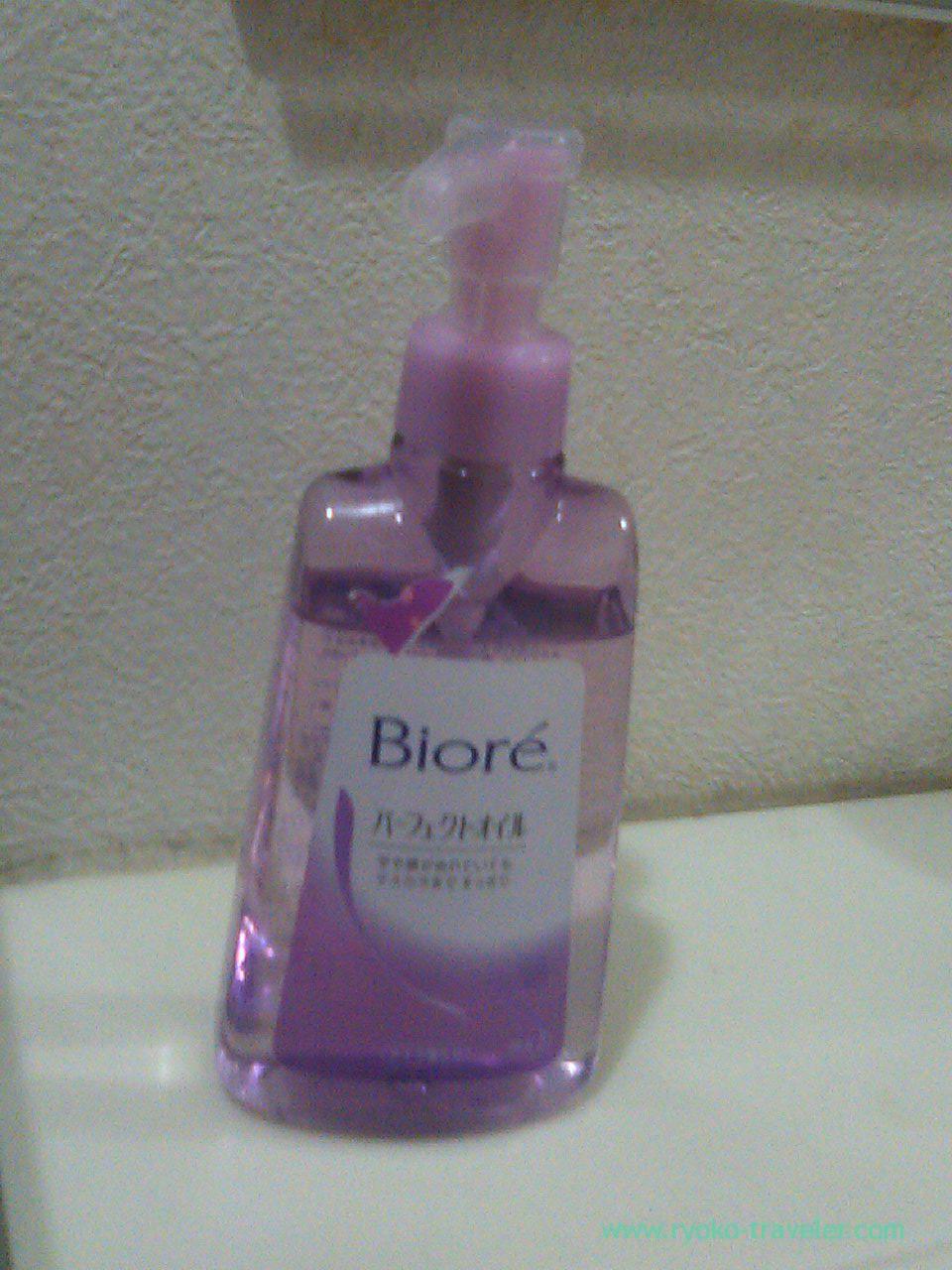 Shu Uemura says that there are no need to wash a face after using Shu Uemura's cleansing oil (what is called "DOUBLE CLEANSING".
So, I don't wash a face again except summer.
Usually, I get Shu Uemura's at the cheap online shop.
I use it almost everyday.
I like the smell very much 🙂
I use Biore's when my hand is wet, and I go travel, sento with it.
Each smell is good.
The smell is important because this is not short time during putting the cleansing oil on.
Everything I buy is bigger package. The bigger package is better value for money.