「 EHIME (Dogo, Matsuyama) 」一覧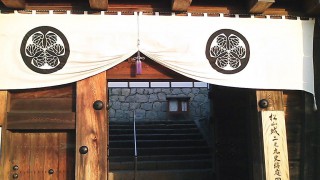 I'll be crazy for trip :P Because I had really wanted to go to Dogo Onsen. Dogo onsen was one of the best onsen spot that I had wanted to go for a long time. But it had taken for years until finally...
Notice: Heiwa Onsen already quit their business (April 22nd, 2016) You can take Oku-dogo onsen bath at the center of Matsuyama city! This post is about sento that I took when I was in Matsuyam...