「 American foods 」一覧
New lunch spot serve humburger ! I found new hamburger shop is open near my office. Strictly speaking, they serve hamburger at lunchtime and serve American foods featuring Angus beef. It stands a l...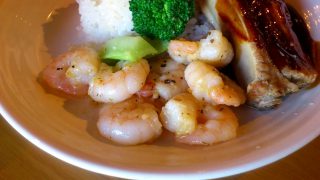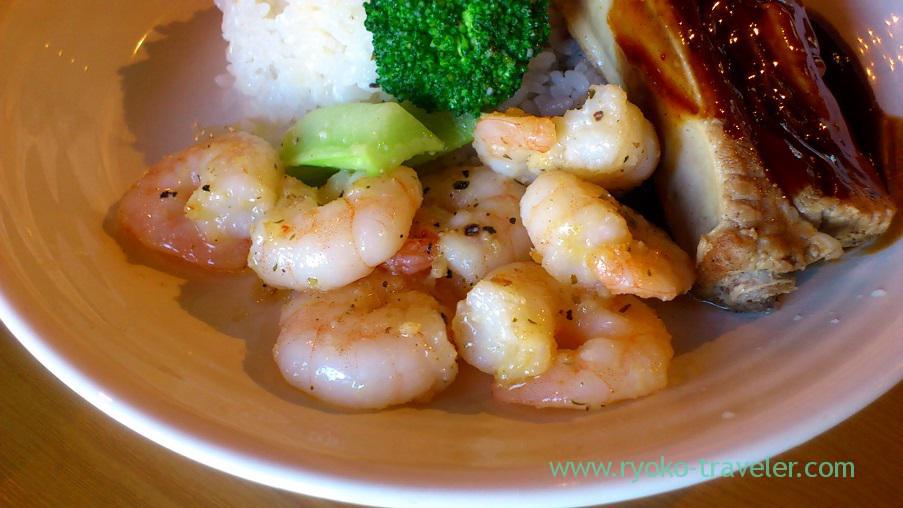 Notice : Wine-bar Tera Humuhumunukunukuapua'a already quit their business (January, 2015) I knew there is a standard cafe bar in my office building. But the cafe bar transformed into a Hawaiia...