「 Wagashi 」一覧
Ozu is included in Nagoya area. But it's differ from the center of Nagoya city. It's a historical area and have an old temple that is named Ozu Kannon. If you want to feel history of Nagoya, Ozu Kan...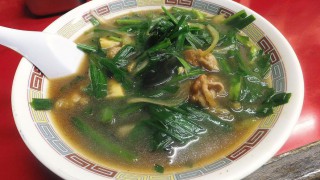 Help ! Unexpectedly Tsukiji was crowded ! I got to Odayasu for breakfast around 7:30 a.m. as usual, but to my disappointed, there were about five people in front of the shop ! I have to leave Tsukij...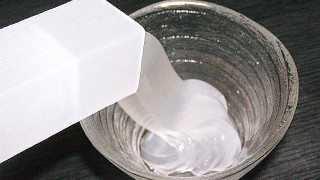 Minamoto Kitchoan's kuzukiri appeared this season, too ! I have bought it every year. Minamoto Kitchoan's kuzukiri. Summer season only. So, I am aware of a fact that its package become mor...