「 Cake shop 」一覧
Kashigashira's seafood curry continue enveloping ! This is a sequel of the Kashigashira 1/2 yesterday :) Nigiri (握り). Pickled tuna and giant clam. Giant clam that is served at Kashigashira i...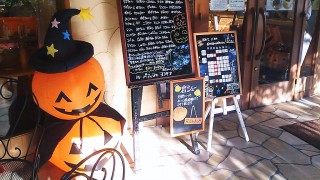 Fraisier in a Halloween limited container I went to pastry shop "Le Patissier Yokoyama" near my house. I found Fraisier in ceramic cup (Halloween special) I wanted the cup, so I bought it. I k...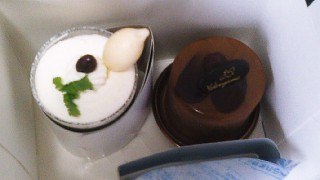 I can eat deligh Chocola de chocola at any time :) There's so popular cake shop close to my house named Le patissier Yokoyama. It might be the most popular cake shop in Chiba. So, I can eat delicio...