I got to Nagoya early in the morning to enjoy breakfast. I got off at Takaoka station and went to BON BON (ボンボン). Bon Bon is a long-established confectionery shop and they have large cafe. There were many local people who enjoy breakfast early in the weekday's morning. There are many cafe that are open from the morning around Takaoa station and the town is calm compared with around Nagoya station. So if you don't like busy morning, Takaoka area is really good.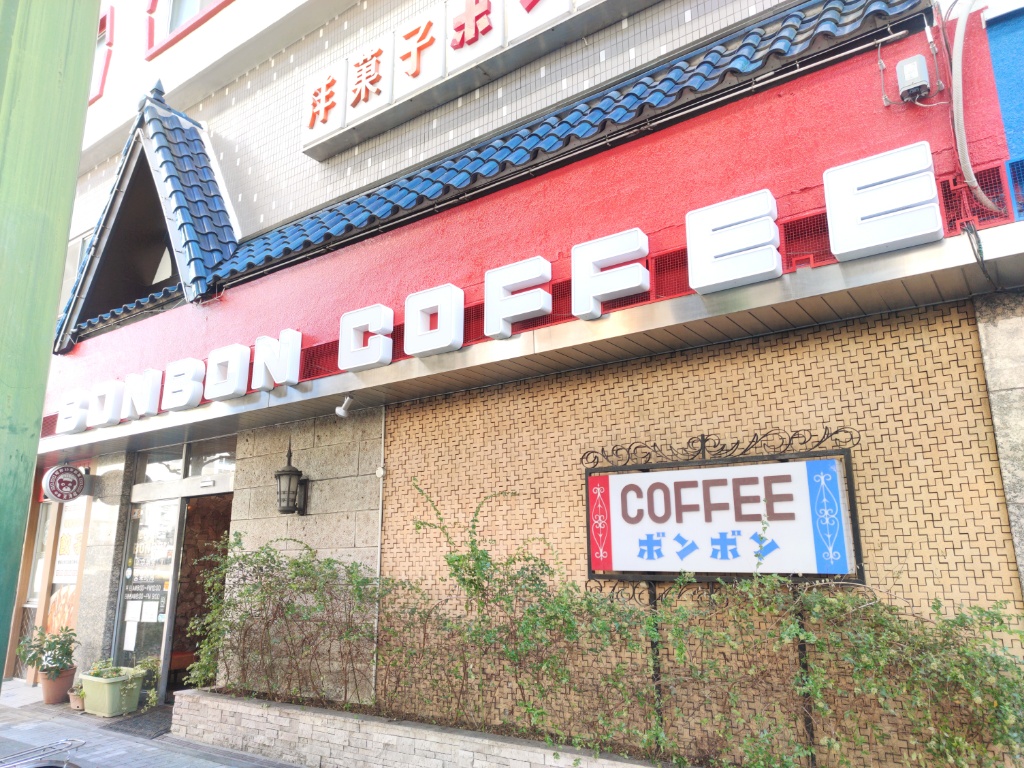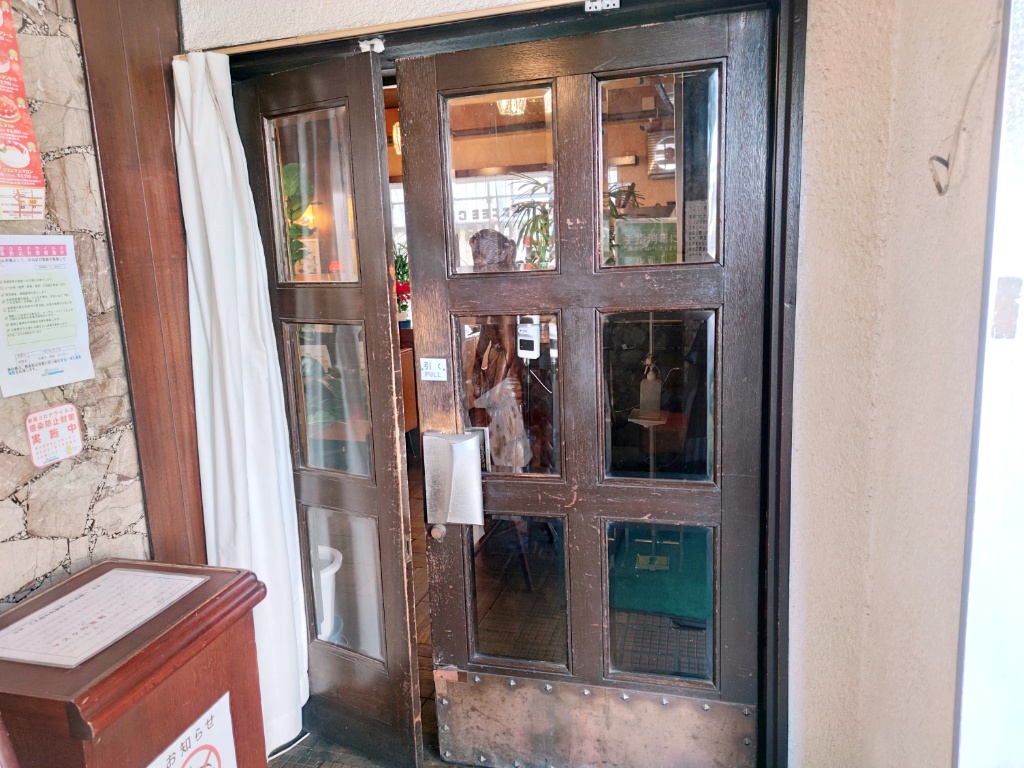 Interior. Basically tables have four chairs.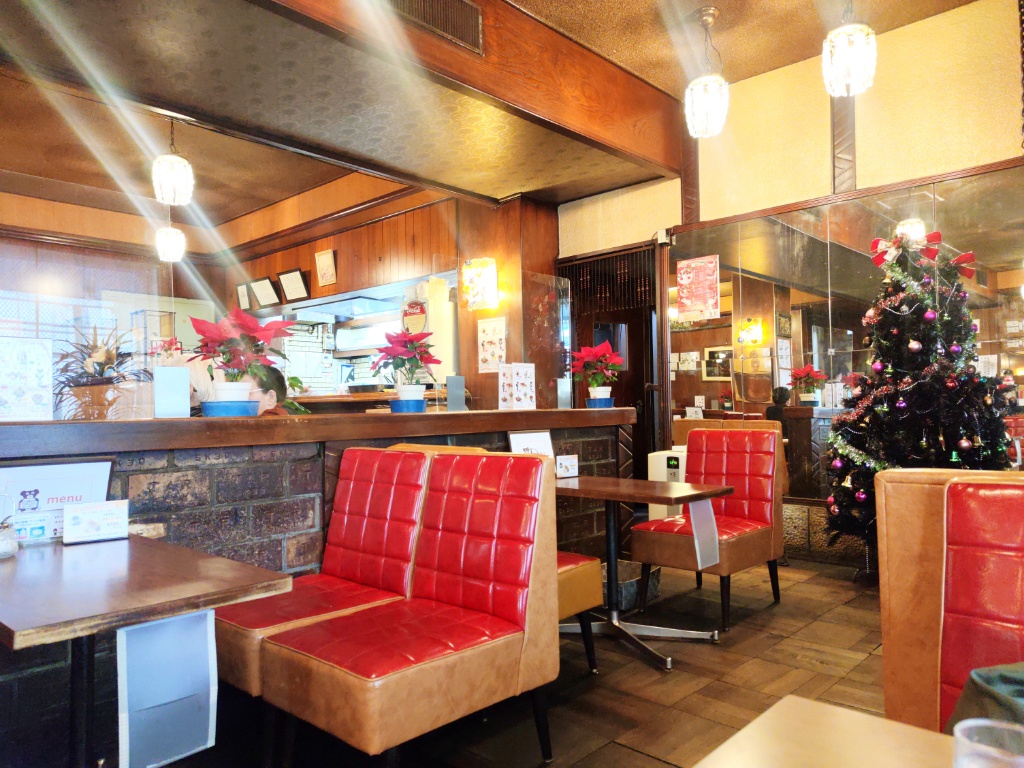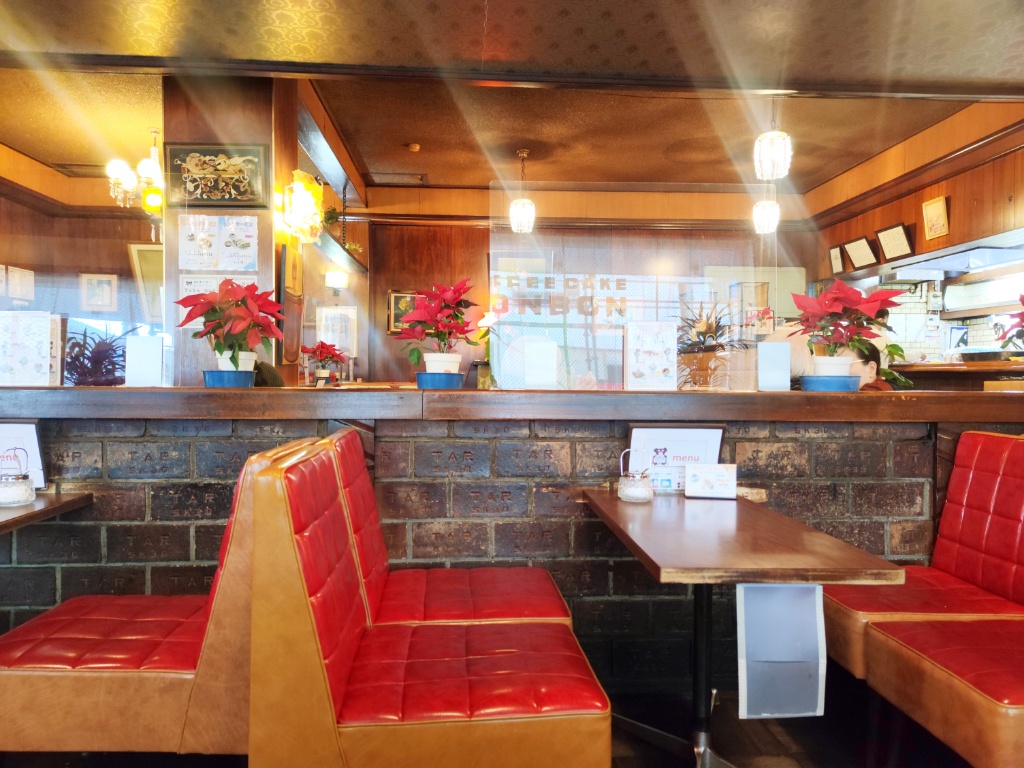 Breakfast service is available from 8 – 10 a.m. You can have butter toast and boiled egg if you order one drink. And jam, yogurt, red bean pastes, mini salad can be ordered with plus 100 yen each.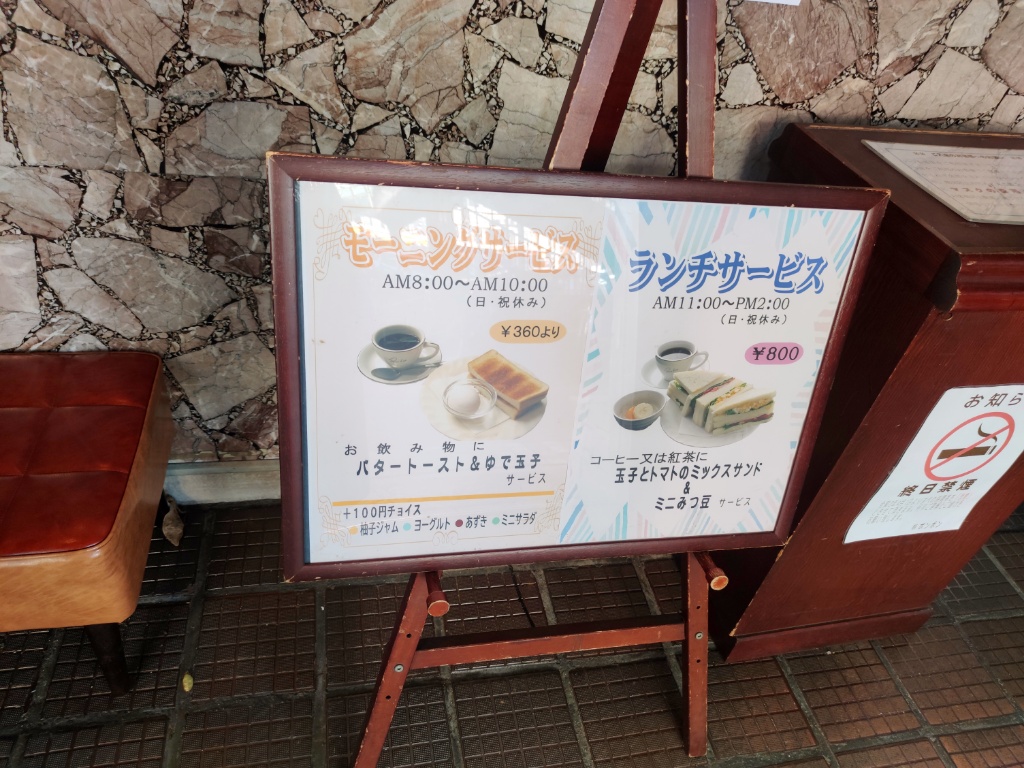 Drinks. They accept order of dessert and cake in the morning, too.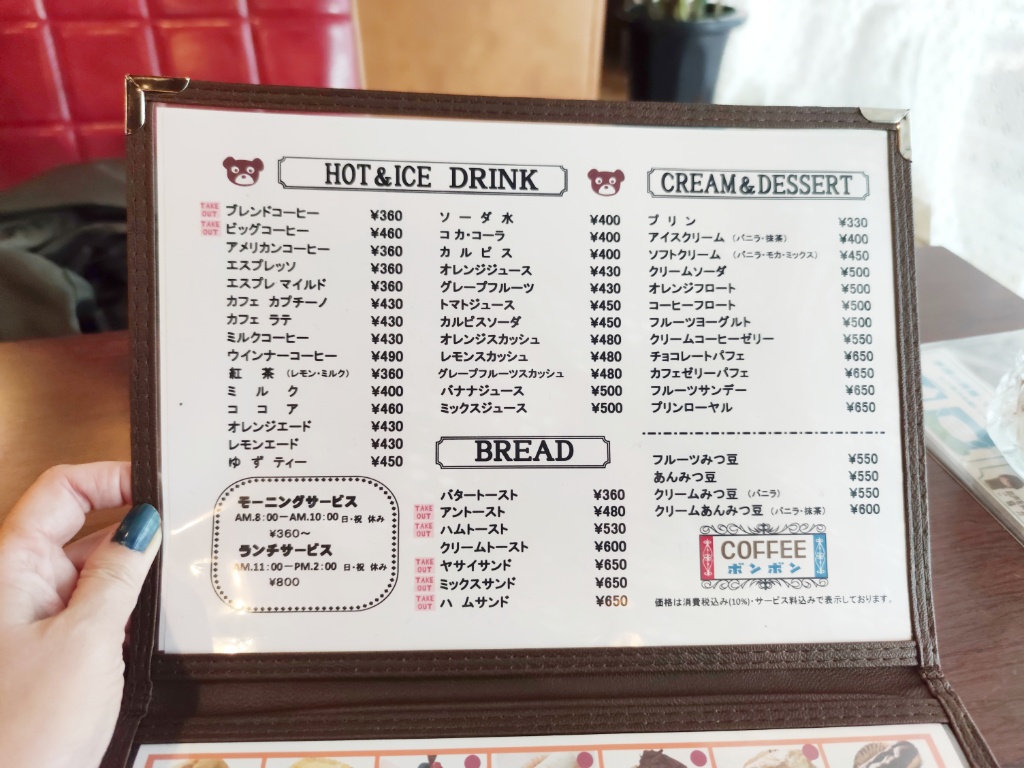 I didn't see their real cakes, but only this pictures made me exciting.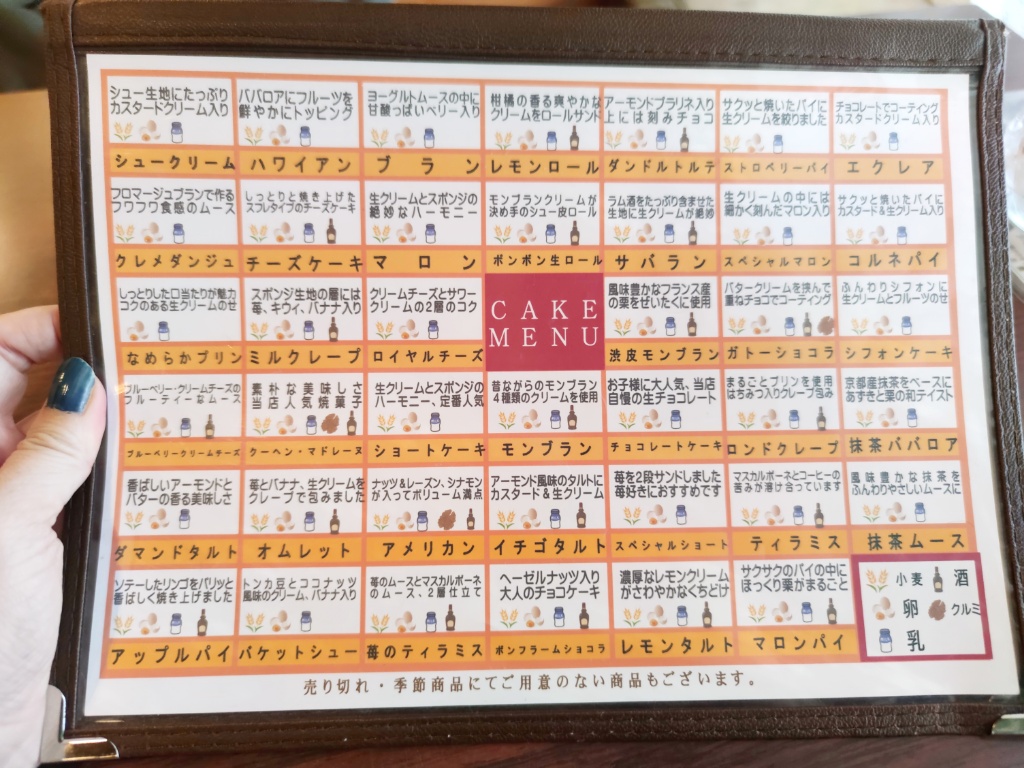 When I ordered blended coffee (ブレンドコーヒー / 360 yen), the staff asked me about "morning set". Of course, I said "yes, please !". But some people said no.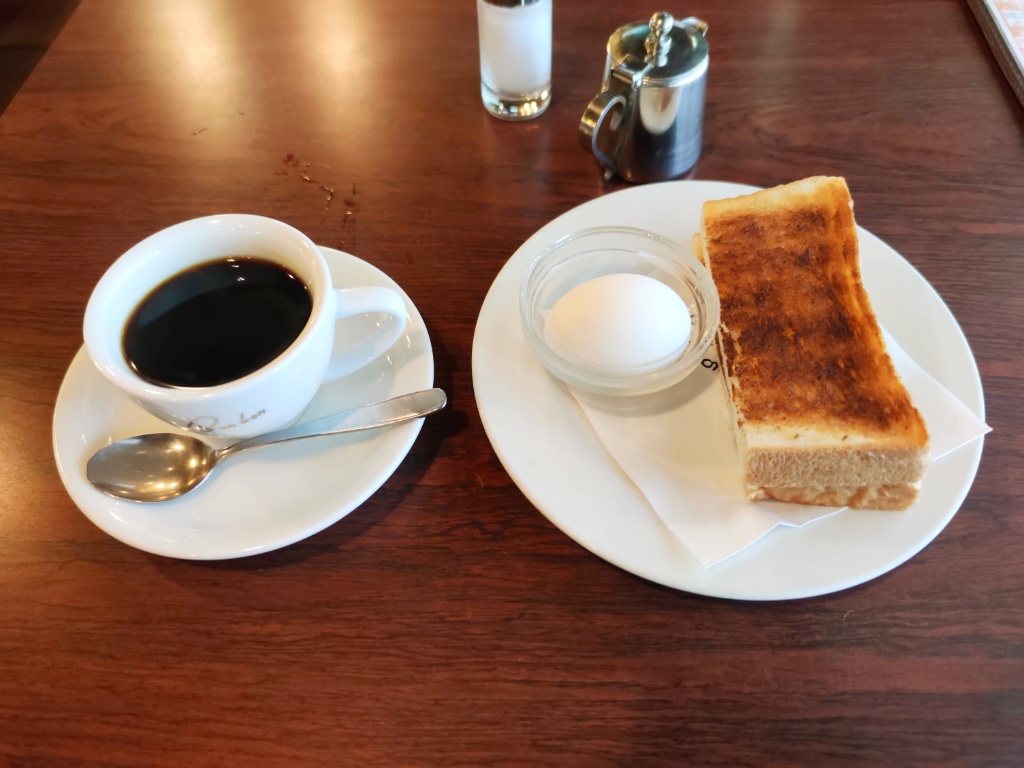 The bread is thin. It had butter and then toasted. It's simple. Good 🙂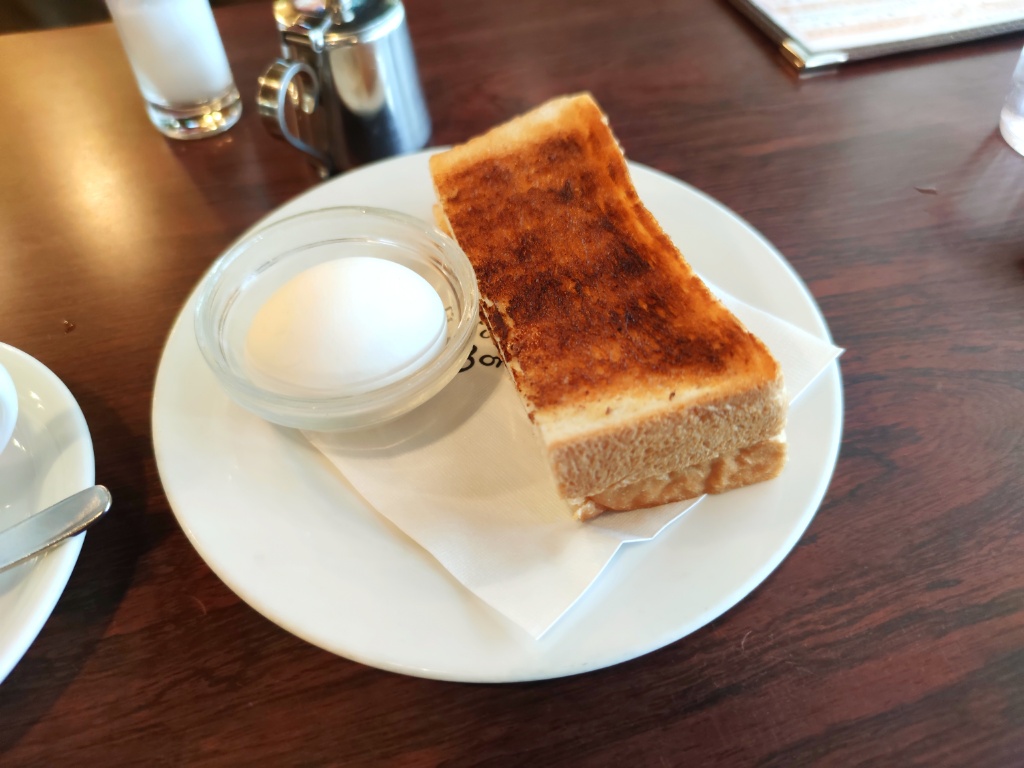 The coffee had refreshing tastes and it's good for wake up.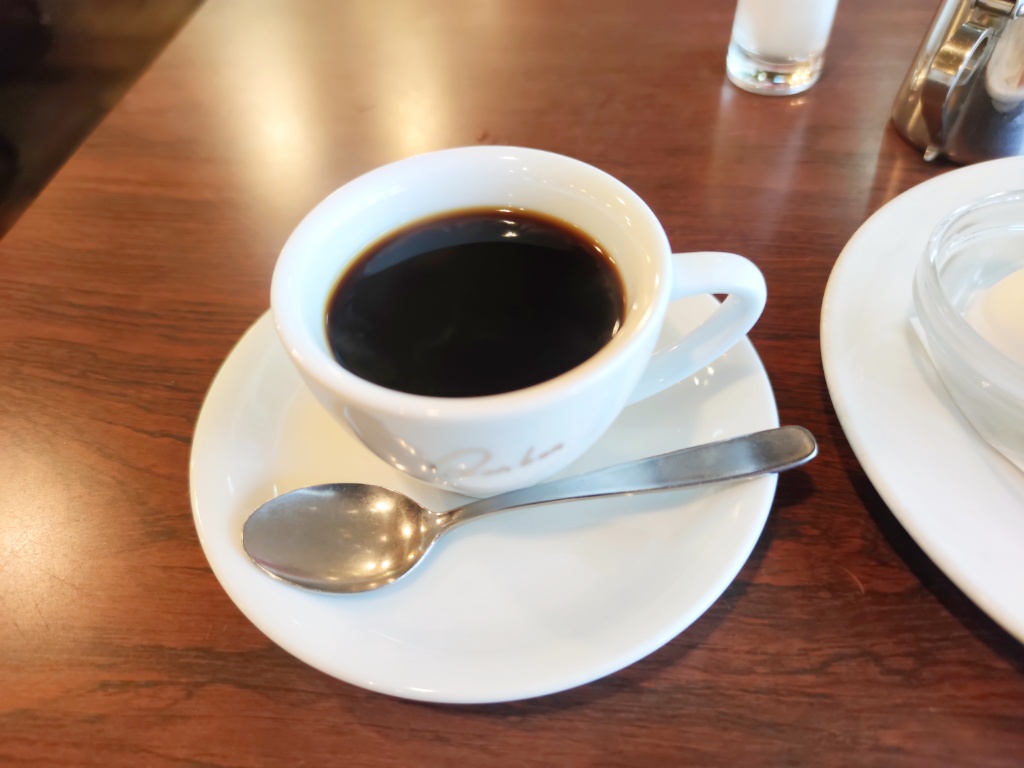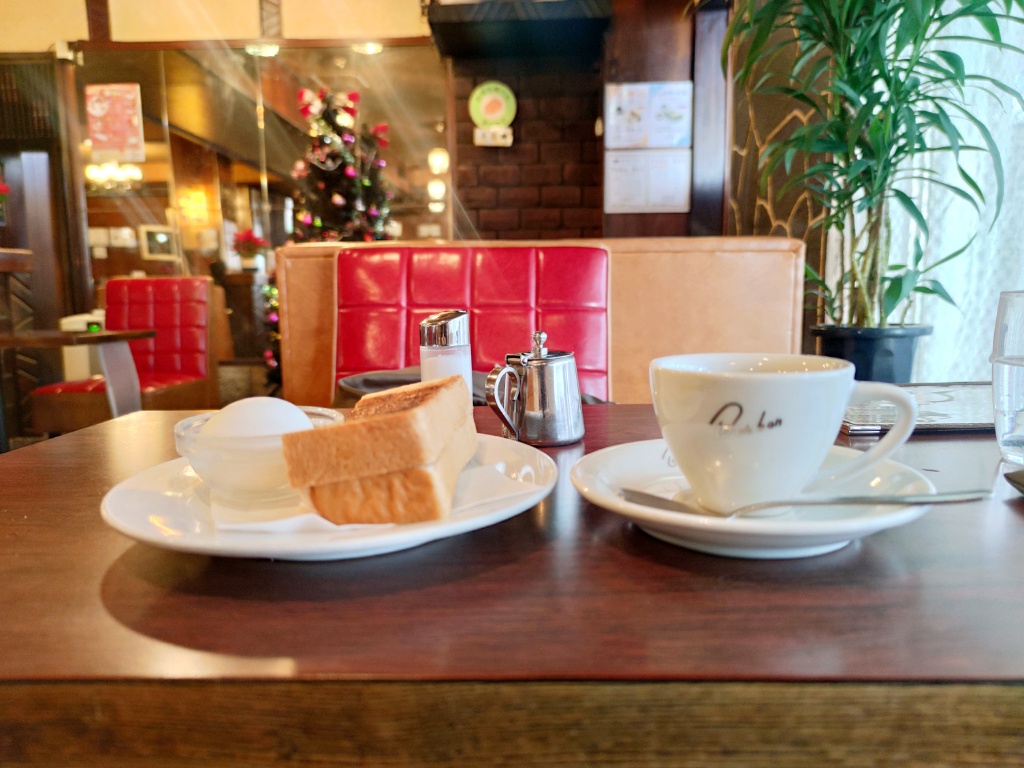 Because it was weekday, almost all people was local people. So, there had slow atmosphere and calm. But so many tourists visit on weekends all the same. If you want to enjoy the atmosphere, weekdays is better all the same.
About

Name BON BON (ボンボン)
Open Morning through night
Reservation Unavailable
Credit card Unavailable
URL Website / Instagram

Google Map